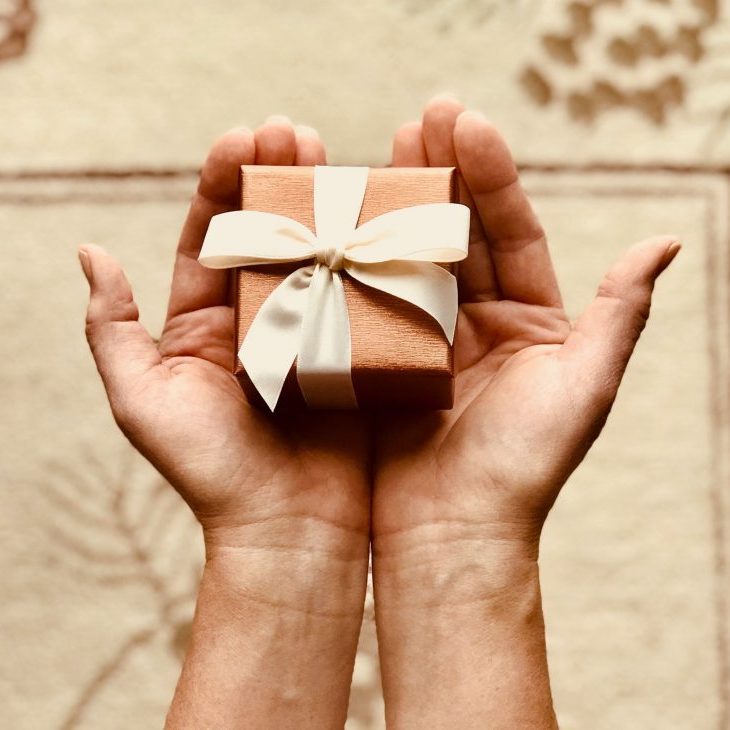 What are the benefits of a coaching package?
There are many benefits to sex and intimacy coaching that is consistent and committed. Here's why a package of sessions with me is a great way to make the most of your investment.
Booking one of my sex and intimacy coaching packages is a good way to get the most benefits from working with me.
What is a coaching package?
I choose to work with clients for a minimum amount of time (read more about how long sessions with me last).
The tools and practices I offer are foundational, and I find they often provide the key to unlocking more specific sex or intimacy issues that might have been the initial impetus for seeking a coach.
So I've developed a number of multi-session packages which focus on some of the most effective ways I've found to support and empower clients.
I run many of these as mini-Immersives, or retreats – this is a great way to fully immerse yourself in the process, and access my undivided focus, and guidance, in a well-supported space, without distractions.
Not all my coaching packages require you to pay in full upfront, although it's more cost-effective if you do.
What are the benefits of a coaching package?
In short, the main benefits of a sex and intimacy coaching package with me are commitment, and commitment.
Often the very process of finding out that there is such a thing as mindful sex or intimacy coaching, making contact, or starting the work with me, can be a huge step and feel quite vulnerable.
It's therefore not unusual, once the first session is out of the way, to find challenges or distractions to continuing to engage with the process.
Distractions are a way for the mind to disengage the body from something which feels challenging, and as such can often be an indication that the work is enabling change. But it doesn't always feel comfortable.
That's why, when we work together in a multi-session coaching package, you benefit from my guidance and support, over time, in a comprehensive way which helps you to commit to yourself as fully as possible.
How are my sex and intimacy coaching packages made for you?
Coaching package sessions with me are dynamic – it's certainly not one-size-fits-all!
Every session is led by your body, and what you discover there.
Each package has been designed, tried and tested to offer you the best chance of positive change.
The advantage to working this way – within a guided structure, over a number of sessions – is that it gives you the chance to really build your skills to notice how you feel, and what you want – not just in the sessions, but in the bedroom, and beyond…
This is why my coaching packages really are made for you, as a unique individual: they help you to find clarity about what's really important for YOU.
And often people find that's different to what they thought they'd come for. But ultimately much more life-changing!
What if I don't offer a coaching package for what you want?
If one of my coaching packages isn't quite what you're looking for I also offer personalised Immersives of 1, 2, or 3 days.  Learn more about my conSensuality Immersives.
If you want help with a specific issue which isn't mentioned on my site, or you'd like to work in a different way from what I can offer, I have a number of trusted colleagues who provide a wide range of different body-based sex and intimacy coaching options.
Enjoyed reading this?
If you found this page useful you can get more tips and resources straight to your inbox. Sign up here and get my free Touching For Pleasure guided practice to start you off: