Make a more meaningful connection...
Want to learn more about how to give and receive intimate, sensual, touch with another man?
The first step to beginning your conSensuality journey with me is a free no obligation online call, of up to 60 minutes.
This is your chance to ask questions and find out more about what's involved, and my chance to make a connection with you, and be sure that I'm able to offer what you're looking for.
Please start by filling in this form to tell me a little about yourself and what you're looking for. Once I receive it I'll be in touch with you as soon as possible to arrange a call.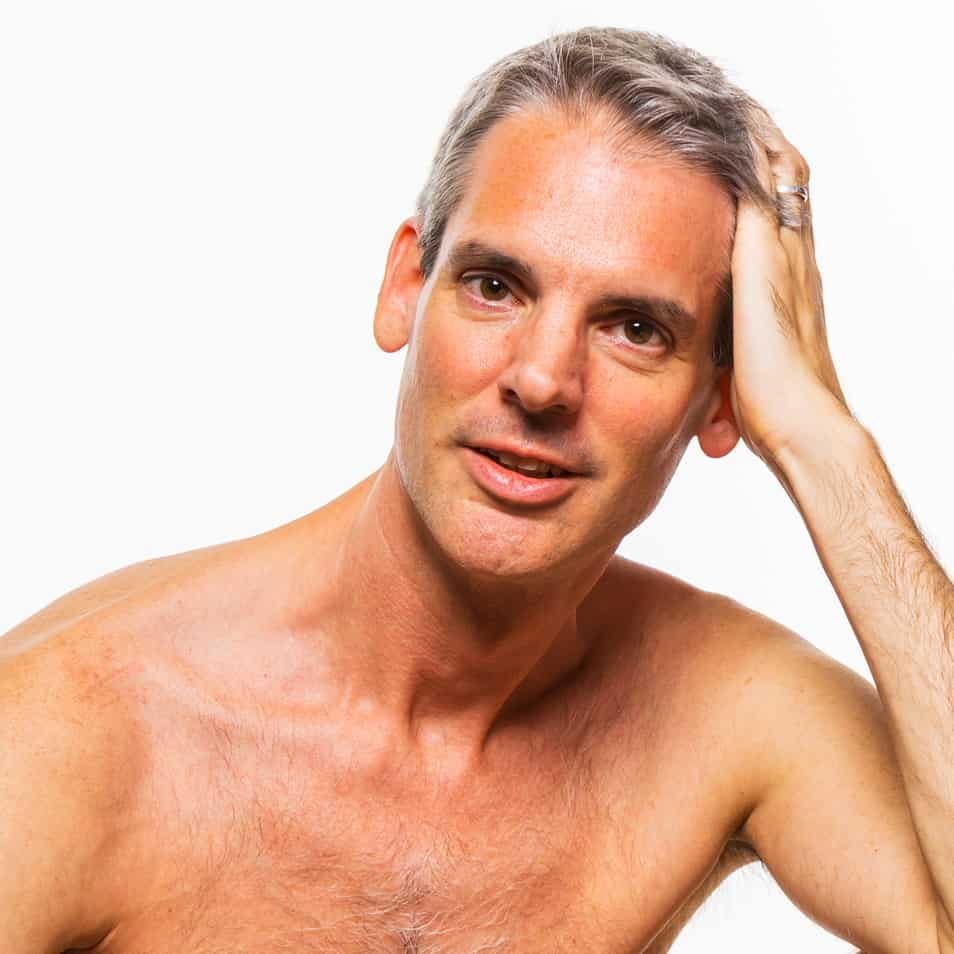 Begin your journey...
The first step on your conSensuality journey is a free, informal online call with me...