Do you long for meaningful sensual touch, intimacy, or pleasure with another man,
but find it elusive, complicated ... or even scary?
conSensuality
is a simple, powerful multi-session coaching pathway for gay men, or men who like men, where you can explore sensual connection and intimacy.
Two questions.
Infinite possibilities.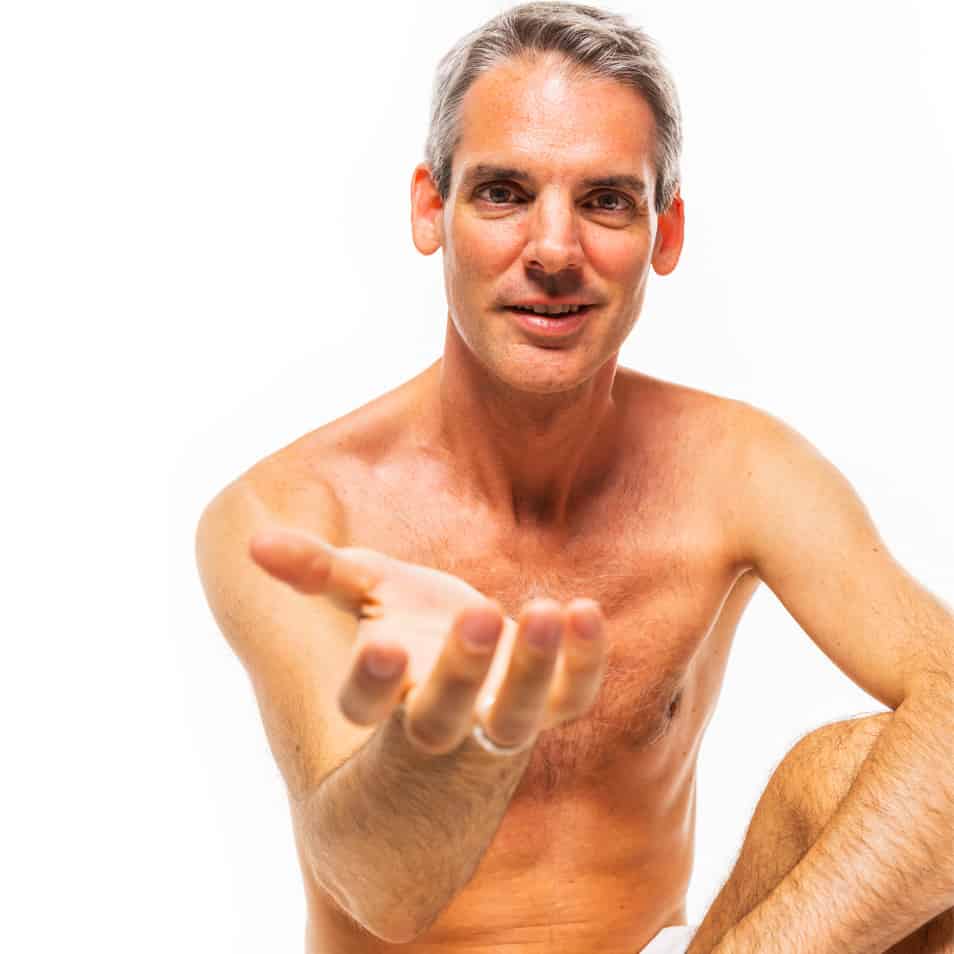 How do you want me to touch you?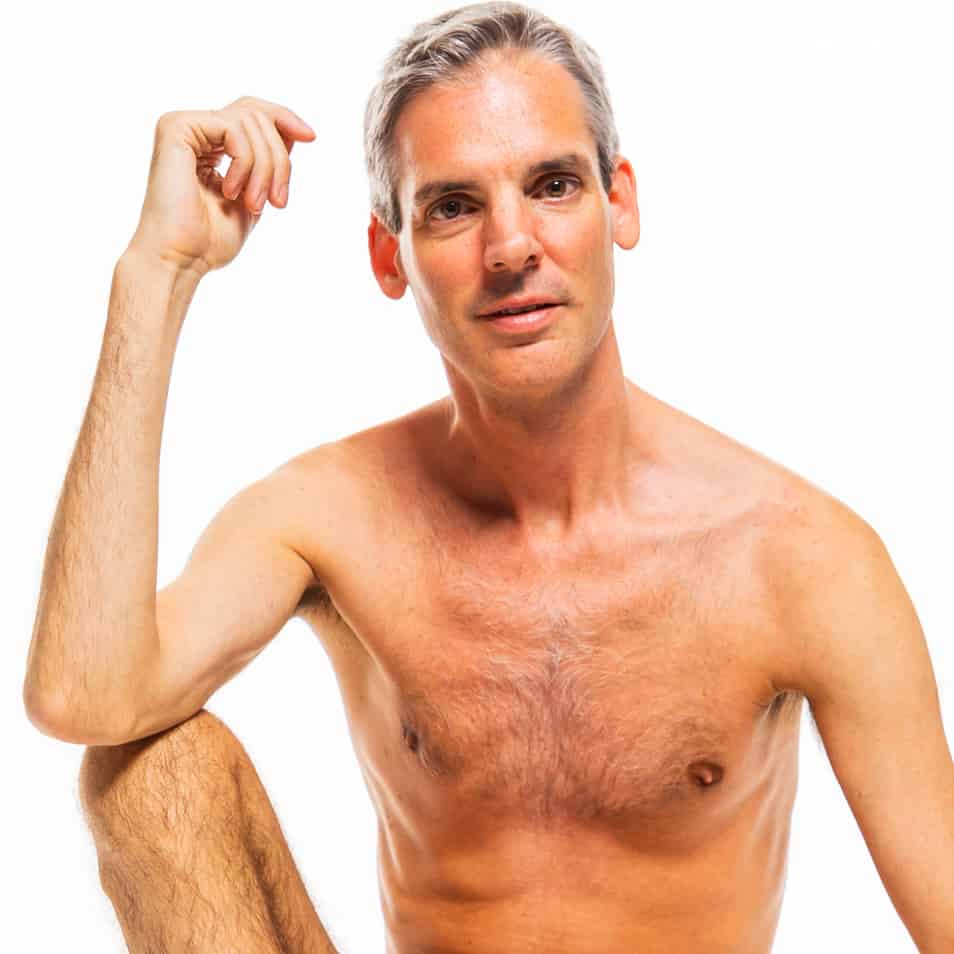 How do you want to touch me?
They sound simple but working with these two questions can open a doorway to four profound and distinct experiences of interaction, with the potential to give and receive the touch you truly desire.
I'm Michael,
I'm a hands-on intimacy coach, who works with gay men, and men who like men, helping create connection and intimacy.
I offer you a lovingly held, non-judgmental and sensual space for you to safely explore and understand your desires - somewhere you can feel honoured and supported in whatever way is right for you in each moment.
Watch the video to discover more about what conSensuality is, or find out more about me
conSensuality - consensual sensual gay connection
This is your opportunity to explore and be nourished by sensuality and intimacy with another man. Pleasure, nakedness, arousal, and erotic expression are all welcome in the space we create together.
The process is kept as safe as possible with a clear structure, practices, and mutual agreements, informed by the Wheel Of Consent. The journey is guided by your needs, and I bring my learning, skills, heart and body in joyful service to support you.
This is for you if you...
are a man who would like to explore or experience your erotic self, intimacy and touch with another man
want to learn or practice skills for consenting intimate interactions in a safe, sensual environment
would like to more fully understand, and explore, giving and receiving pleasure
have a curiosity to learn about sensual gay connection, and your own desire in a respectful interactive learning container
don't have a partner to practice with, or find it hard to use hook-ups to expand your skills for intimacy and relating
Those who've worked with me say...
"A joyful, freeing and creative process. I now feel I have a better sense of what I want, how to communicate that, and how to create more harmonious relationships"

"An unmissable experience…the best part was Michael's willingness to listen and respond to my wants as we crafted our sessions together"
"Michael has set me on a journey of deepening self-awareness and more meaningful physical relating ... this is so valuable"
"The space Michael held, was one where non-judgement and healing were offered to a profoundly intimate and complex area of experience"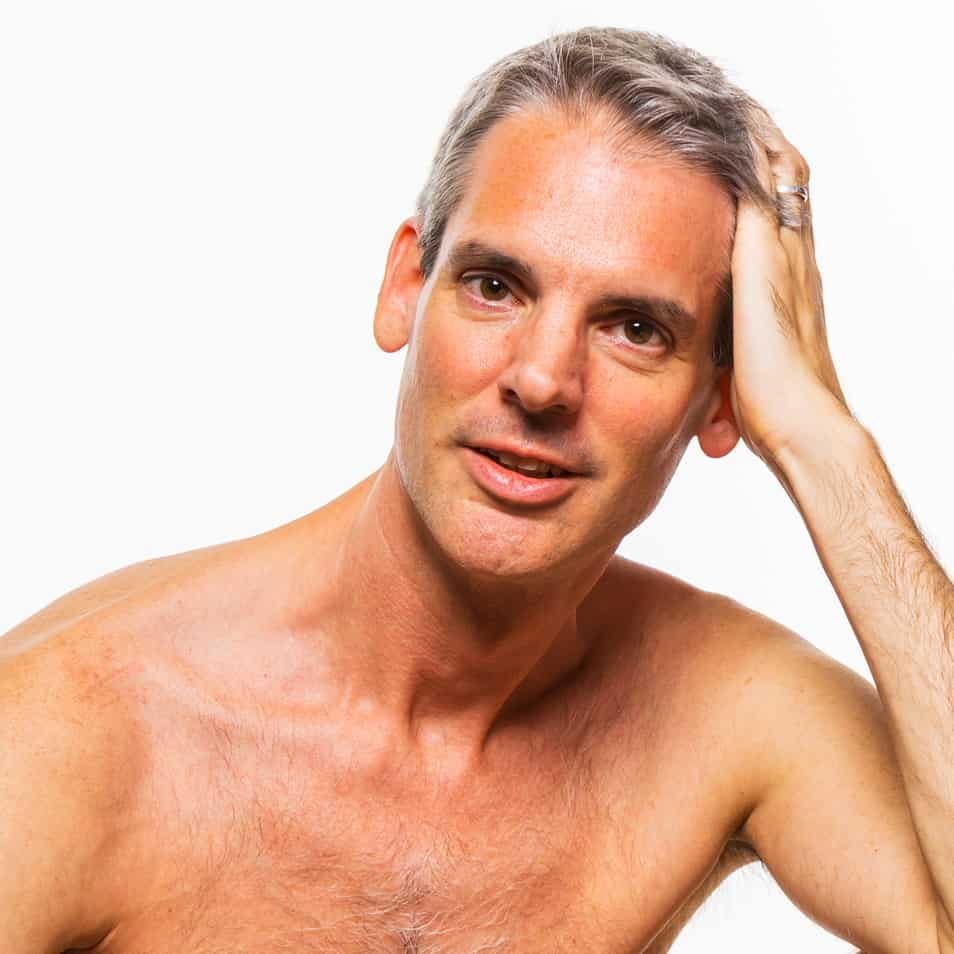 Begin your journey...
The first step on your conSensuality journey is a free, informal online call with me...