What is conSensuality?
It's a guided, interactive, experience-based learning journey. It is for anyone defining as male who wants to explore or experience their erotic self, sensual gay intimacy, touch and connection with another man.
It happens in two parts:
Part 1 - Foundations For Intimacy
3 online sessions which lay the foundations for connection, and for our in-person work together
Part 2 - conSensuality Intensive
A 2-day non-residential intensive, working together in person with plenty of opportunity for interactive touch. Your intensive can happen in England (London), or Scotland (Edinburgh or Findhorn)
Each session will include:
structured exercises to open connection with your body and with each other, and build awareness and communication skills between us
time to explore touch and the body
reflection time.
The full conSensuality pathway includes 18 hours of one-to-one, interactive session time with me, over a mixture of Zoom and in-person sessions. In addition you'll get a final Zoom reflection and closing session, of up to 1 hour.
Part 1 is required before taking Part 2, but if you've previously taken Foundations For Intimacy with me you can step straight into Part 2.
Interested?
You can find out more about price here.
If you're curious about sensual gay intimacy, but want to find out more, the first step to beginning your conSensuality journey with me is a free no obligation Zoom call, of up to 60 minutes.
This is your chance to ask questions and find out more about what's involved, and my chance to make a connection with you, and be sure that I'm able to offer what you're looking for.
What happens in each session?
Part 1 - Foundations for intimacy - online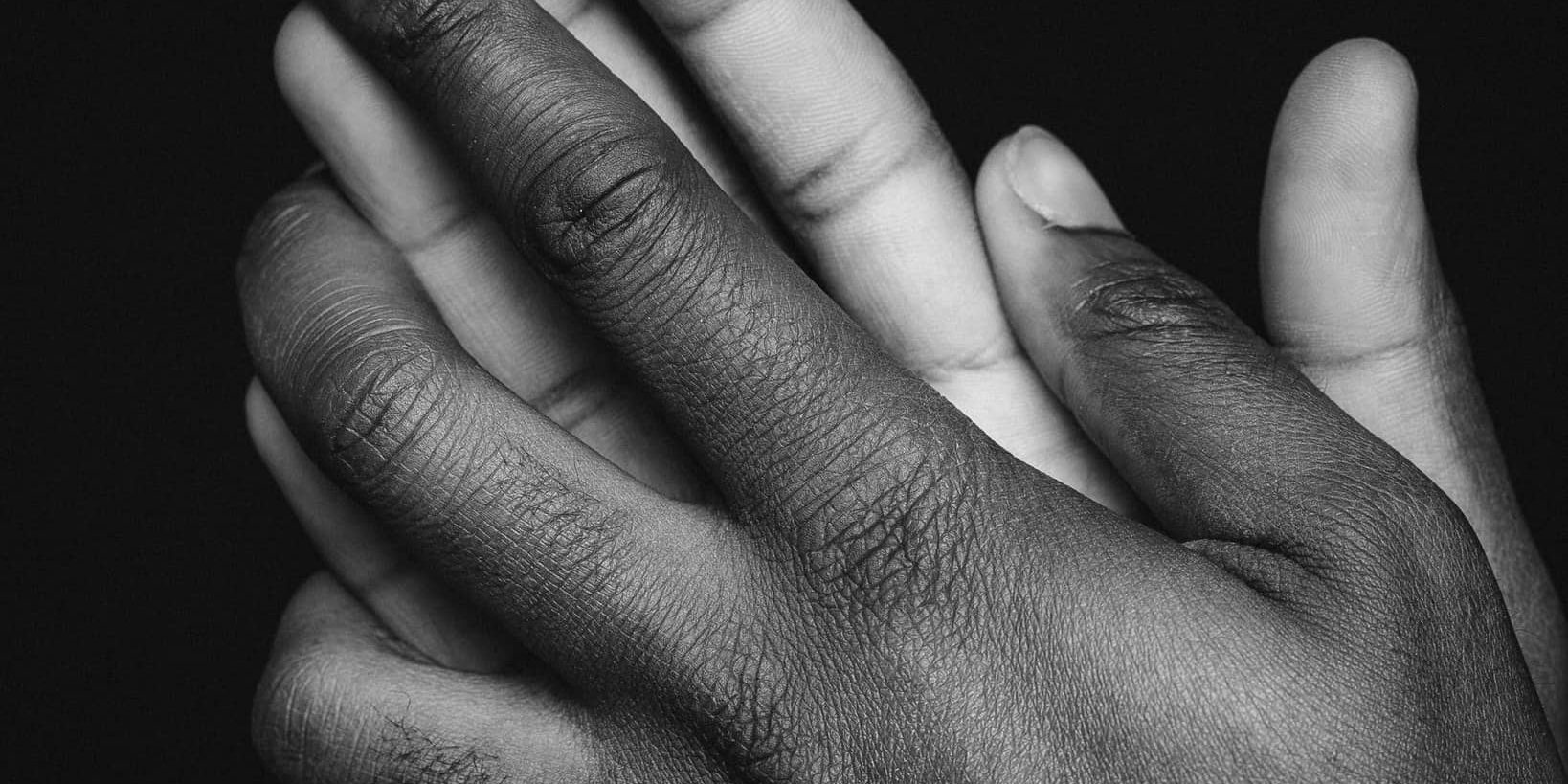 Session 1 (2 hours)

Waking up desire
In this first clothed online session we'll start to gently explore the impulses for sharing connection, noticing and expressing desires, as well as waking up sensation in the body.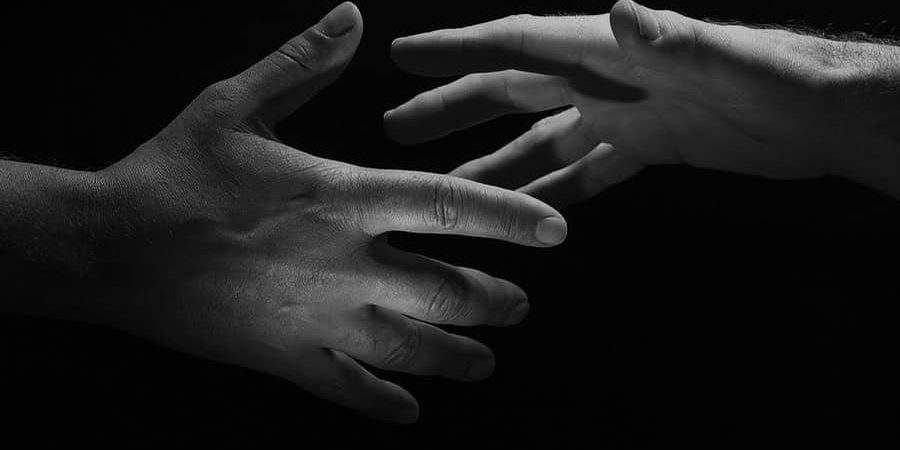 Session 2 (2 hours)

Giving and receiving
In this second clothed online session we'll continue to expand the practice of connection, discovering the four types of interaction which form the foundations of giving and receiving.

Session 3 (2 hours)

Pleasure principles
This final online session offers the chance to deepen our exploration of the four types of interaction, in the context of pleasure. (This can include clothing optional practice if desired).
Not quite sure if you're ready to explore the hands-on aspects of sensual gay intimacy, but would value an opportunity to test the water with me first? Foundations For Intimacy is also available as a standalone module with the option to upgrade afterwards.

Part 2 - In-person intensive

Day 1, Session 1 (3 hours)

How do you want me to touch you?
In this first face-to-face session we'll build on our connection from our online sessions. We'll continue to practice waking up sensation and pleasure in your body, and gently start to share body space and touch. We'll focus on you - building skills for you to identify - and get - exactly the touch you desire moment to moment.

Day 1, Session 2 (3 hours)

How do you want to touch me?
In this clothing optional session we'll keep the focus on you - but this time you'll explore how it feels to touch purely for your own pleasure, noticing your active desires, and building skills for making authentic requests and agreements when you're touching another person.

Day 2, Session 3 (3 hours)
Body to body - May I? Will you?
This clothing optional session invites non-erotic and erotic exploration of all four experiences of giving and receiving. You'll have opportunities to practice recognising and honouring limits and boundaries, communicating your desires clearly, and deepening your understanding of your own areas of ease and of challenge when touching and being touched.

Day 2, Session 4 (3 hours)
Access all areas
In this final, clothing optional, session you'll have the opportunity to practice giving or receiving touch in two ways of your choice, before moving into a final 'access all areas' structured play segment, including all four experiences of giving and receiving, and welcoming both erotic and non-erotic touch. We'll conclude our session journey together with an opportunity for integration, reflection and sharing.

Closing Call (up to 1 hour)

Reflections
One month after our last in-person session we'll check in with an online Zoom call. This is an opportunity to share feedback, and reflect on what you're taking away from your experience, as well as discussing any further support, self-care, or personal practice needs you may have.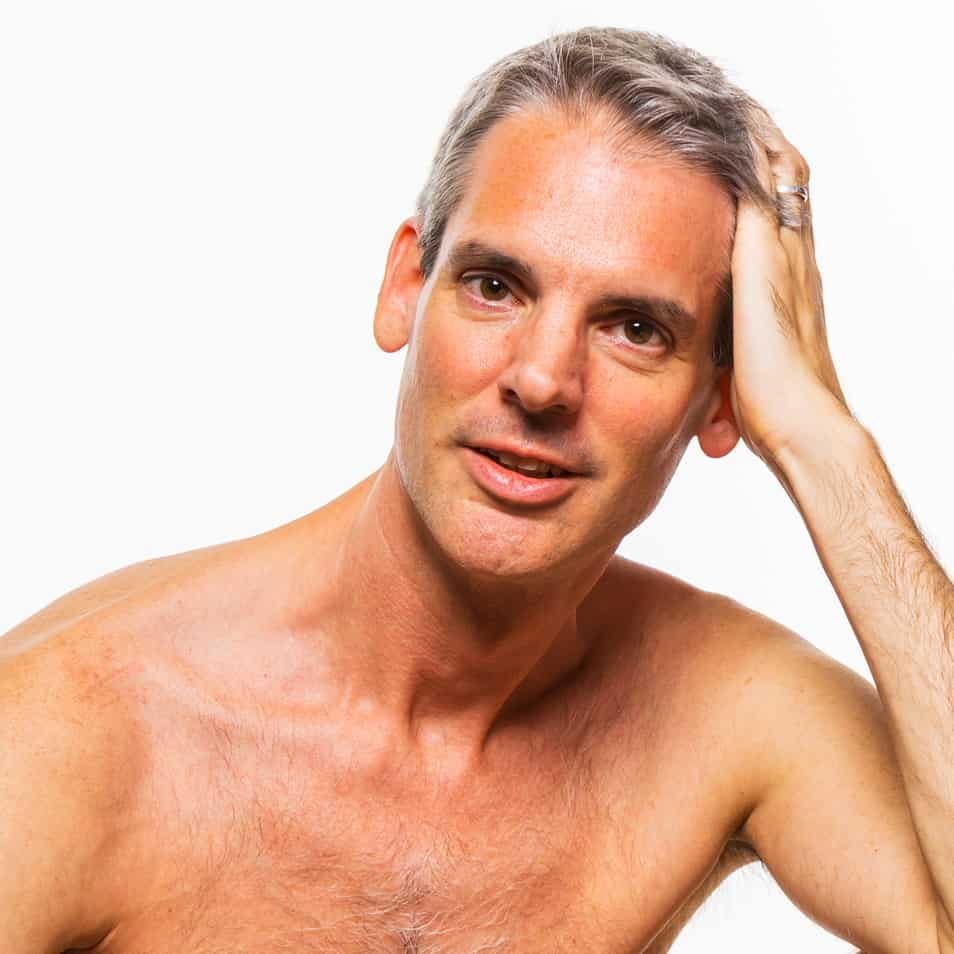 Begin your journey...
The first step on your conSensuality journey is a free, informal online call with me...