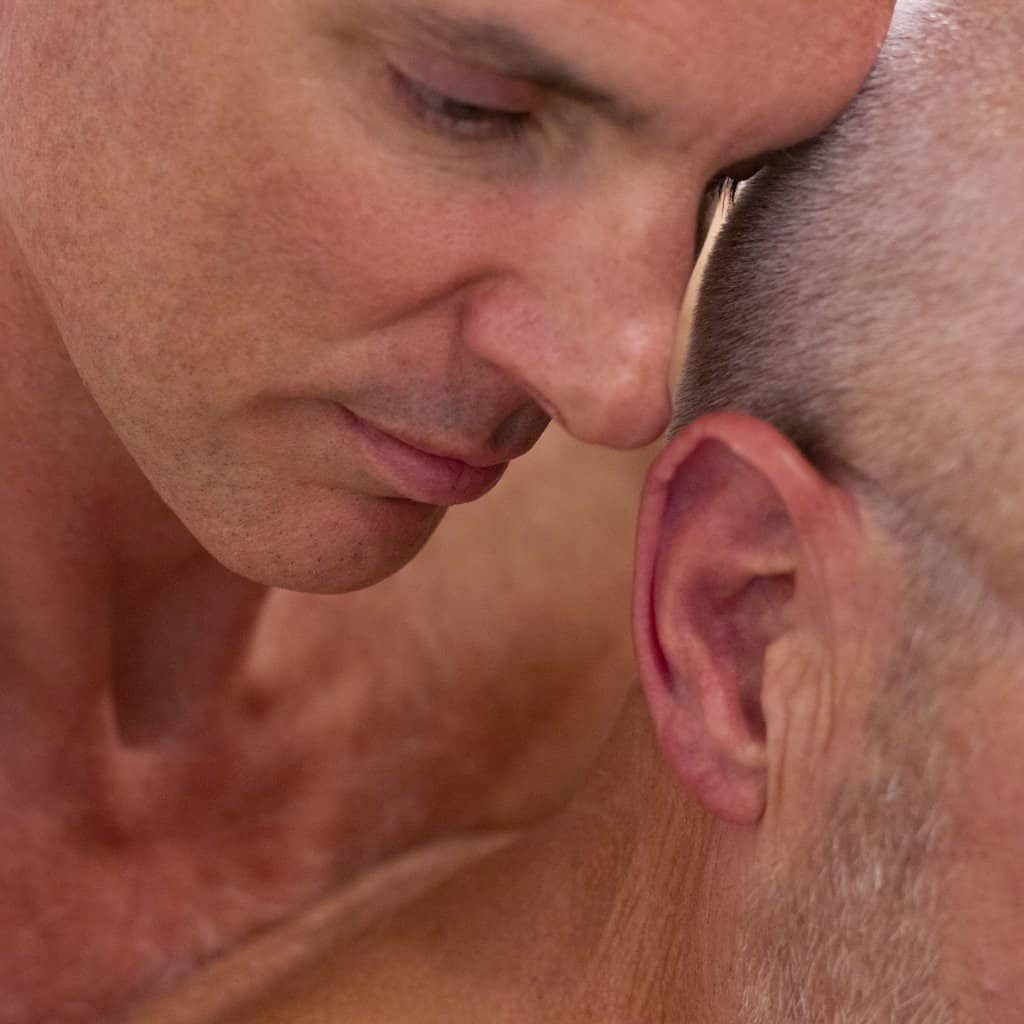 intiMate – Terms & Conditions
Some people think it's not very sexy to talk about terms and conditions. I think it's essential to make clear agremeents about what is and isn't possible during our time together - this helps both of us feel as safe and relaxed as possible when we meet.
I ask that you agree to what's on this page before making your booking. Please tick the box at the end to indicate that you do.
Touch
If you're uncertain what kind of touch or interaction might be possible in our session together here's a list of commonly requested things that I'm open to including in our session:
Kissing
Cuddling
Clothed and unclothed touch
Genital touch (by which I mean: penis, balls, perineum, anus)
Erogenous zones (including: bottom, thighs, pubic area, nipples, neck, face).
Penetration (both oral and anal)
Toys
Ejaculation
This is not an exhaustive list so if you would like to include something you don't see shown here please ask and I'm happy to have a conversation about it!
And there are also certain kinds of touch or interaction that will always be off limits for me, these include:
Any kind of restraint
Breath restriction
Violence or intentional bodily harm
Unprotected intercourse
Internal ejaculation
Consent and choice
I hold the container of these sessions in service to supporting your experience. And I also have a responsibility to look after and honour my own limits and needs.
In order to allow for as much safety and intimacy as possible the sessions are informed by authentic choice for both of us.
This means there may be times when I am not willing or able to consent to, or continue with, a particular request or interaction – even if it is something we have previously done. And I will honour any similar choices you make from moment to moment.
Because the heart of these sessions is authentic intimacy I will only embark on, or continue, sessions with you if it feels right for both of us, and if I feel sure both of us have the capacity to do so.
You can stop or change your mind about anything we are doing at any time, and I can too, without the need for explanation.
If I feel you are consistently or deliberately disregarding these agreements during a session I may choose to terminate our session without refund.
Drugs and alcohol
Because intimacy is about feeling, you're likely to get the most out of your experience with me if we're both as present in our bodies as possible. I recommend avoiding excessive use of alcohol before or during our session. Recreational drugs are not welcome during our session.
If I feel you lack capacity for presence, or clear communication due to alcohol or drug use I reserve the right to terminate the session without refund.
Sexual health
Sexual health and safety is vital for both of us. Working in a way which can include physical intimacy  is not just about the two of us – it impacts everyone else that each of us may share intimate body space with.
I undergo regular sexual health screening and checkups. I request that, if this is not already part of your self-care, you access sexual health screening services prior to our session, and inform me of any results which may impact our work together.
Please tick this box to indicate you have read and agree with these terms and conditions. If you don't do this it may mean I'm unable to honour your booking.