Wish your masturbation could be more mindful and connected?

Would you like a more loving relationship with your own sexual self?
If you're looking for a comprehensive online masturbation coaching course... you've found it!
Personalised Self-Study Course
A guided programme to support you through a gentle process of erotic self-discovery. Helping you build your own unique mindful masturbation practice, and create a new relationship with pleasuring yourself
Launching in 2023 - get it first: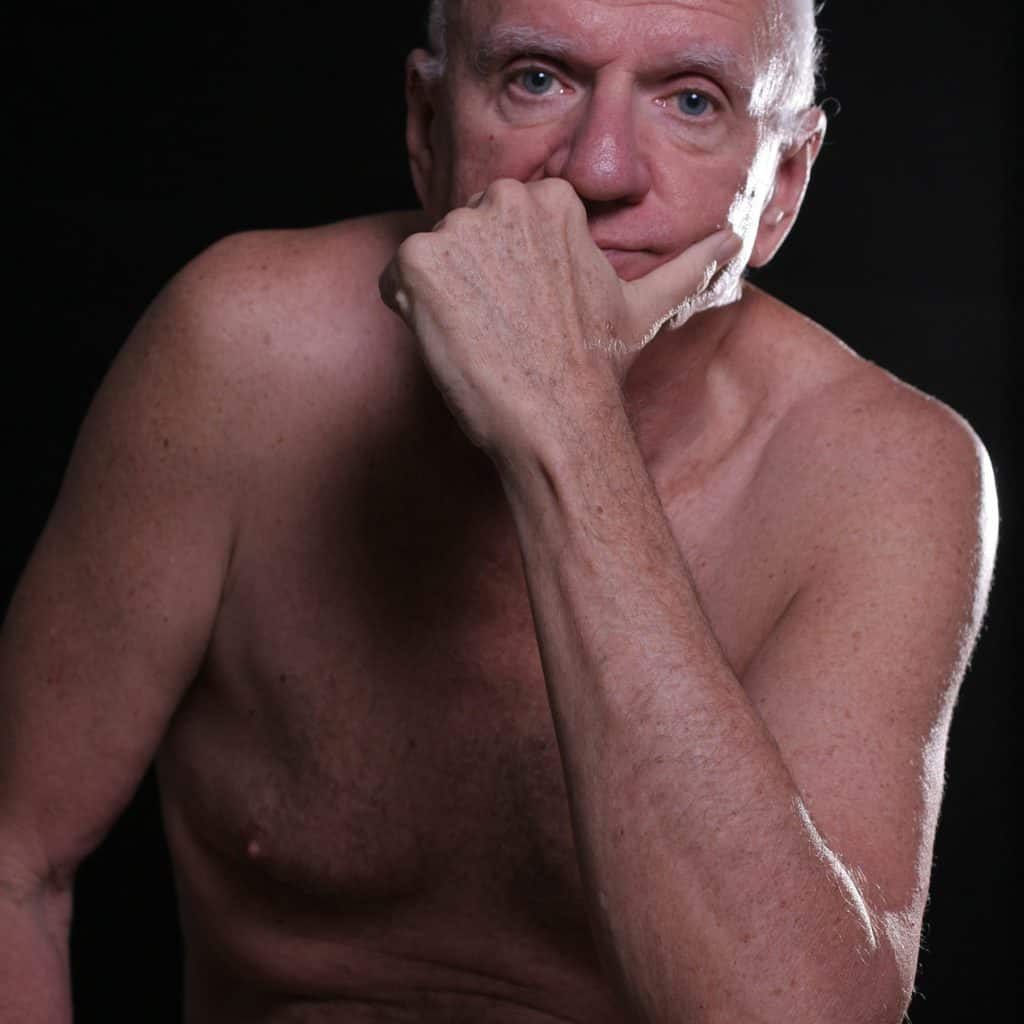 Often, when something feels lacking from an erotic experience, we get stuck because we don't know what we want instead. Or how to find out.
The best way to discover your own pleasure is to go straight to the expert - your own body!
And what you find there may surprise you.
My online supported self-study coaching programme guides you through a gentle process of self-discovery, helping you to build your own unique mindful masturbation practice which is truly about finding pleasure in your self.
Watch the video to learn more.
In this course you'll learn not just the HOW, but also the WHY of creating a more enjoyable experience of self-pleasure for yourself.
You'll learn plenty of techniques and practices, but just as importantly, you'll learn about what's happening in your body when you do them. Which will give you much deeper and more responsive understanding of pleasuring yourself than simply learning a set of strokes.
What does supported self-study mean?
It's the best of both worlds – the price tag of a self-study package, with additional personalised support of one-to-one coaching sessions with me as you move through the course.
The first 5 modules will give you hands-on practical tools and techniques to prepare for your personal mindful masturbation practice. Then you'll get the chance to put what you've learned into action with a series of 6 personal practice sessions.
After completing your first 3 guided personal practices you'll get details of how to book your first support session with me. Once you've completed your next 3 practices you'll get to book a second session with me to create support for your ongoing practice.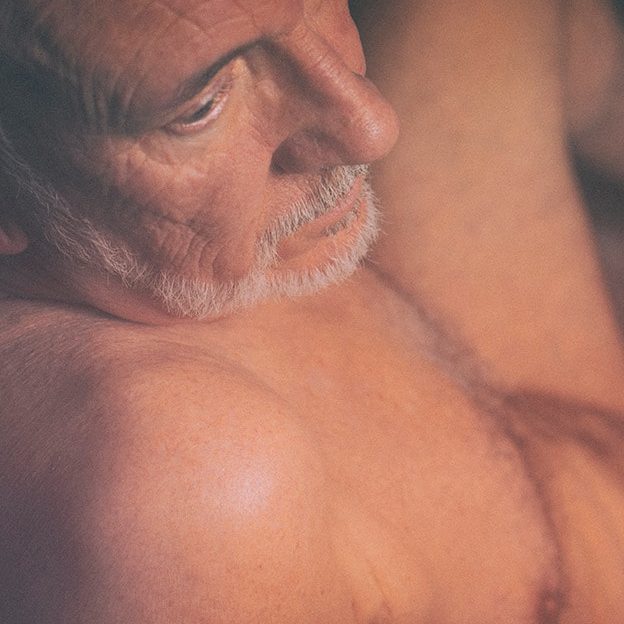 You already know your ideal partner. You just might not have met yourself properly yet!
Is it for you?
This is for you if you:
Feel stuck in a rut with your own sexual expression
Wish you could create a more mindful alternative to masturbation with porn
Want to build a better relationship with your own erotic body
Want support to explore and discover what your own pleasure feels like
Would like to move beyond chemsex and reconnect with your authentic arousal and pleasure
You'll learn how to:
Create more time and space for intimacy with your self
Build awareness of what pleasure feels like for you in each moment
Connect with breath, movement, sound and touch, in your own body, as foundations to a more connected experience of pleasure
Notice, trust, and value your own erotic impulses
Understand your own desires more clearly, so you can have more fulfilling intimate interactions with others
What does your course journey look like?
Each section, outlined below, is structured to guide you through a hands-on, practical journey, from beginner-level. There are plenty of video, audio, and written support materials to help you maximise your exploration. And you'll have LIFETIME ACCESS to all the materials, so you can revisit them whenever you want to refresh your learning.
1. Welcome - FREE module
Look at what's involved in the course, how to get the most out of it, and how to get set up to start. Plus two practical exercises to help you prepare for your journey.
2. Your Tools: Touch
The first of your practical tools: touch is essential for wellbeing; Learn how to connect with sensation in your skin, and what feels good.
3. Your Tools: Breath
Explore how you can use your breath to create arousal and relaxation, and why this is so important when it comes to pleasure.
4. Your Tools: Move
The pelvis and hips are literally at the core of your erotic body. Discover how to unlock them, and bring more energy to your whole being.
5. Your Tools: Pleasure
Learn about the different components of pleasure. And practice bringing your focus to what feels enjoyable in your body.
6. Preparing your practice
Everything you need to get your personal practice sessions up and running – how to plan and structure your sessions, what to include, and what to watch out for.
7. Personal Practice 1 - 3
Follow along with guided practices to get your practice sessions started. Plus how to book your first one-to-one online support call with me.
8. Personal Practice 4 - 6
Access a comprehensive library and get more inspiration in how to expand your practice. Plus your second one-to-one support call with me.
Be the first to get access!
This in-depth, personalised self-study course will be launching in 2023 - register your interest to be the first to know, and you'll get an exclusive discount!

What's included in your online masturbation coaching course?
The total cost of this supported self study course is just £160. This is incredible value and includes:
2 x 1-hour one-to-one coaching calls with me (normally worth £120) to support and personalise your practice
More than 2 hours of audio and video guides to support and inspire your journey of self-discovery
A PDF library of exercises and sensual meditations to enhance your personal practice
This price gives you access to all the materials indefinitely - including any additions, updates or improvements I make to the course in the future.
"I was taken through each step gracefully and found myself opening in trust and enjoyment"
"I really enjoyed this subtle powerful process that woke up my senses and brought me deeply into my body"
"It allowed me to work at my own pace ... this is a tool for life and I'm so grateful"