Erotic mindfulness and presence
Erotic mindfulness can be a game-changer... whether you're gay, straight, bi, or anything in between, the best sex and intimacy experiences generally happen when you can show up enthusiastically, and fully present in the moment.
How easily can you stay in the moment, and be with what is, rather than what 'should be'?
What is erotic presence, or mindfulness?
Presence is often confused with stillness – think of how many times you've heard people say things like "be the still point" or "make your mind still" when referring to mindfulness.
But being mindful really means becoming more present to change. Noticing change is actually the thing which helps keep you more present and connected.
Why is erotic mindfulness important?
Often when people are experiencing issues with sex or intimacy it's at least partly because they feel anxious or stressed about what might (or might not) happen in the future, rather than fully feeling what actually IS happening in their body in the moment.
And often feeling insecure or challenged by sex or intimacy can disconnect you from being fully present in your body.
It's a self-perpetuating loop!
How you can bring more presence to your desire?
Mindful sex and intimacy coaching with me can help you learn and practice skills for noticing change - particularly how your desire changes moment to moment.
More noticing means more presence, which equals more feeling, and ultimately more pleasure!
Watch my video to find out more about some of the issues that bringing more presence into your sex and intimacy can help with.
Some ways to explore your erotic mindfulness with me: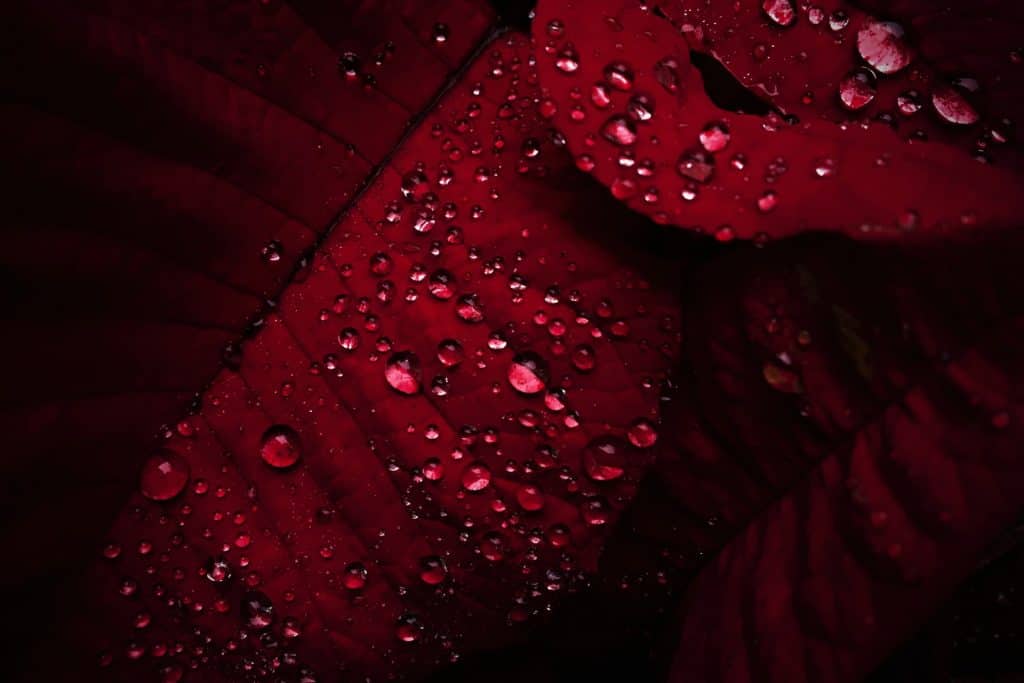 A guided programme to help you (re)discover and connect with your own body. Learn and practice the simple, foundational skills for pleasure you never got taught in sex-ed classes!
Read More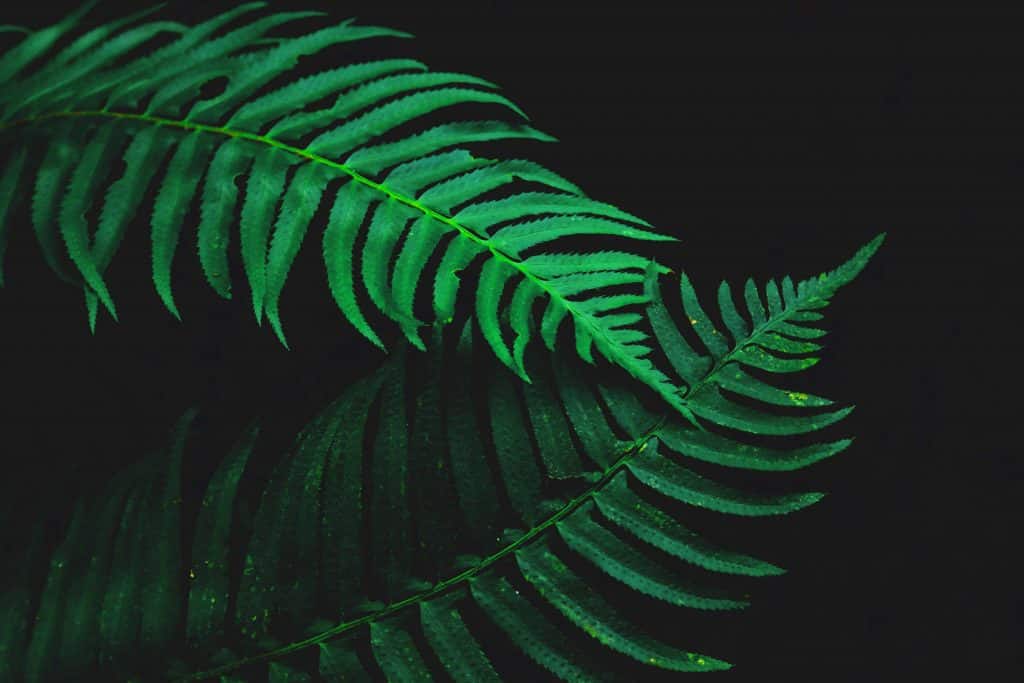 A simple, illuminating practice for couples to improve touch and communication – so you can BOTH get a touch experience you really enjoy.
Read More