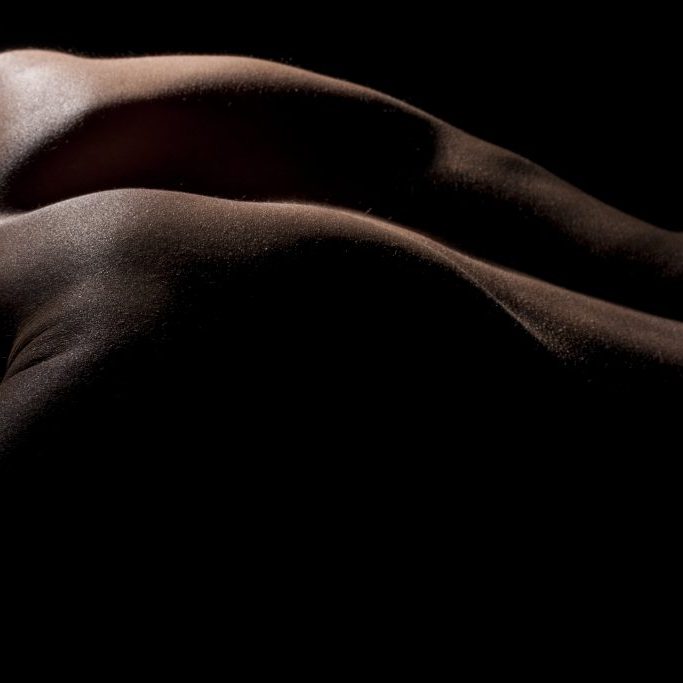 The focus of every sex and intimacy coaching session with me is unique to you, even if it's part of a programme. But what if you're looking for something that's a bit more tailored?
Like something I offer, but want to personalise it even more?
Although my multi-session coaching programmes are a great way to learn all the foundational elements I offer, in easy and practical formats, sometimes you may want sex or intimacy coaching which is more tailored to your specific needs.
For this I offer the opportunity to create more personalised Intensives (in person), or series (online) with me.  I don't work with anyone for less than 6 hours - learn more about why I don't offer one-off or single sessions.

In person
When you work together with me in person sessions can include self-touch, one-way touch, or two-way touch, depending on what you want to explore. Tailored in person coaching Intensives start from 1 day (6 hours). Learn more about in person Intensives below.

Online
Some coaching work is possible via Zoom. These sessions can involve self-touch. A tailored online coaching series with me starts from a minimum of 6 hours; this can be taken in sessions of 1, 2, or 3 hours).
What are tailored sex or intimacy coaching Intensives?
Tailored sex or intimacy coaching Intensives with me are an opportunity to work in a more immersive and concentrated way over a number of consecutive days.
If you want a deeper exploration this is a great way to get value for money as my rates reduce the more time you book. Booking and paying in advance also helps boost your intention and commitment to yourself.
How long do Intensives last?
Intensives can last 1, 2, or 3 days. If we haven't worked together before and you want to create a tailored Intensive with me, I usually require this to be a minimum of 2 days.
This is because it takes some time to build a working relationship between us, particularly if touch is involved. When it comes to touch and intimacy it's generally better to move slowly into the water together, rather than diving straight into the deep end!
If you would like to work with me as a couple I would normally recommend a minimum of 2 days so that there is space for each of you to have your own individual experience within the container of the work you're doing together.
Although Intensives with me generally take place in person, depending on the nature of what you want to explore it can sometimes be possible to work online.
How much do Intensives cost?
1 day (6 hours) – £390 (£65 p/h)
2 days (12 hours) – £720 (£60 p/h)
3 days (18 hours) – £990 (£55 p/h)
Prices shown are to work with me at my home base in Scotland. To work in Edinburgh or London please add an extra £200 per day.
Why is it more expensive to work with me away from my home base?
It's important that the space we work in is as safe as possible for both you and me. When I work away from my home base near Findhorn, Scotland, I need to hire a venue which is secure and suitable for the kind of sensitive work we'll be doing. Usually this space will belong to one of my trusted colleagues, and costs £150 per day. There are also costs for me to travel to work with you.
Stay connected
Get tips for better relating, plus all my latest updates and opportunities