If you wanted to re-train, or up-skill, you'd go back to college. Why treat sex and intimacy any differently? Touching For Pleasure is the adult-ed college course you never imagined was possible!
What is the Touching For Pleasure programme?
Guided, interactive, experience-based learning, in 4 parts, each with a different focus
One-to-one hands-on gay touch and pleasure coaching - where the whole body can be included
For men who want to learn about their erotic self through touch and connection with another man
A new approach to giving and receiving pleasure which will revolutionise your experience of intimacy
Two questions.
Infinite possibilities.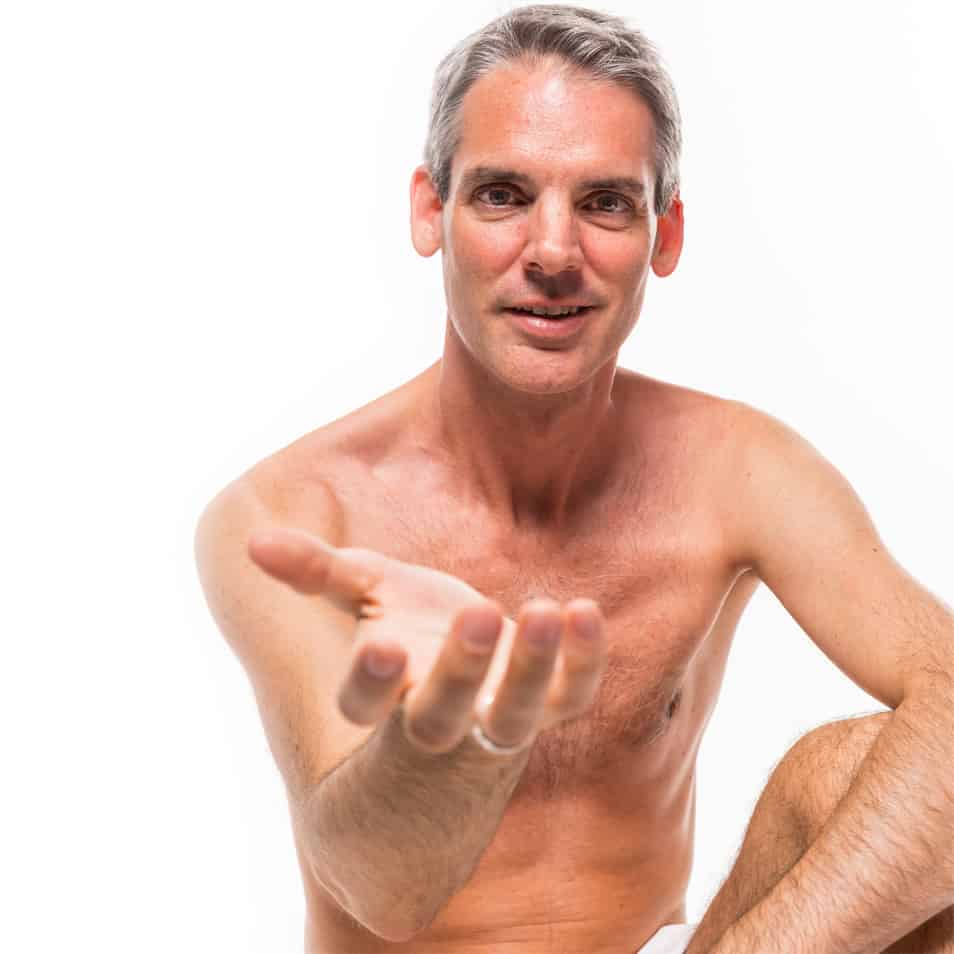 How do you want me to touch you?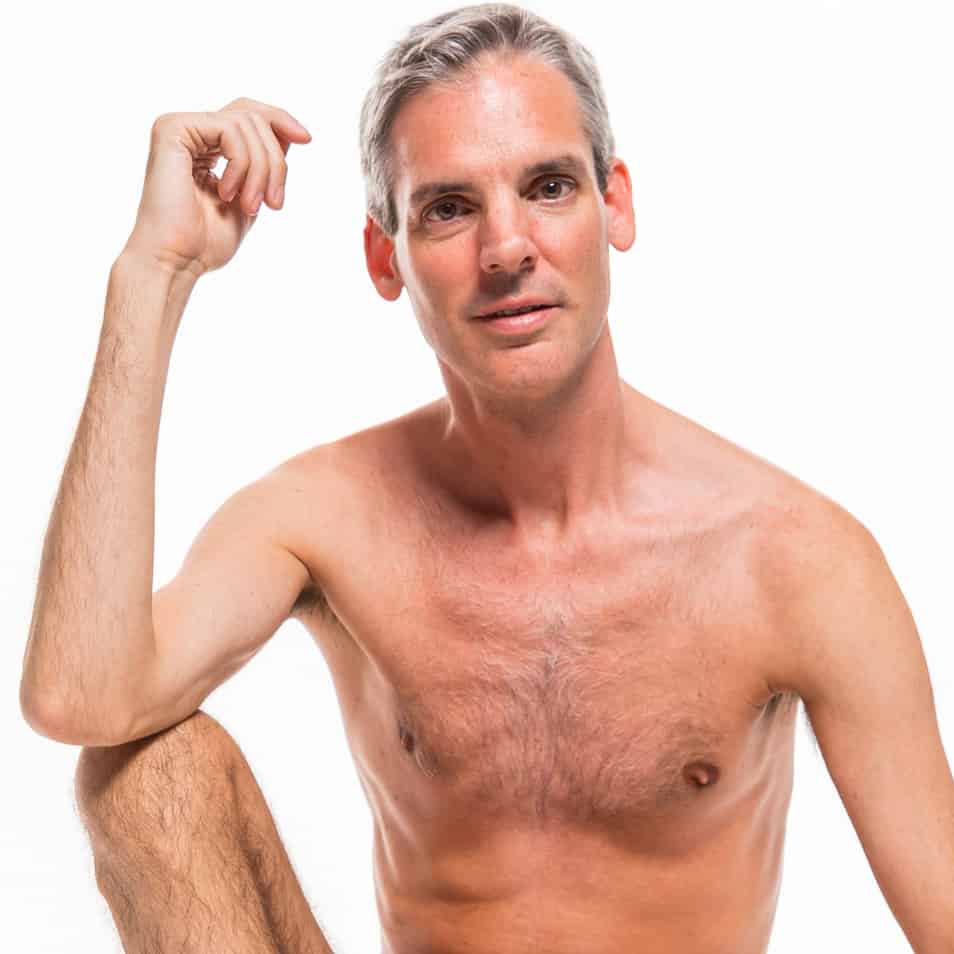 How do you want to touch me?
They sound simple but working with these two questions opens a doorway to four profound and distinct experiences of interaction, with the potential to give and receive the touch you truly desire.
Using interactive practices developed over several decades, this comprehensive programme, taken in 4 parts, will give you the skills and confidence to enjoy touch to the full when you're with someone else.
My gay touch and pleasure coaching programme is not about learning fancy strokes, it's about feeling confident with your own desires, and learning how to look after your own limits in a pleasurable, healthy way.
Personalised for you, this simple, powerful approach to relating has been described as radical and life-changing by many of my clients.
Scroll down to find out more about all 4 parts of the programme
The beauty of this programme is that you don't need to commit in full upfront. Each level builds on the last and can be taken in stages when you are ready, making it more affordable and easier to access.
There are also value-for-money multi-level packages available if you're ready and able to commit to all or part of the programme.
Watch the video to learn more about what's involved, and check out the full details of each part of the programme below.
"In this programme you can include as much of your body and mine as you want to, while you learn and explore"

"Michael's great skill lies in his intuitive sense and our work together provided a gateway to a deeper connection in my body and mind"
Marcus, Scotland
There are 4 parts to the programme:
Foundations For Intimacy:
The programme starts with 2 online sessions - an ideal way to dip your toe in the water from the comfort of your own home.
Levels 1 – 3:
Then each level takes place as a 1-day non-residential Immersive, working together in person.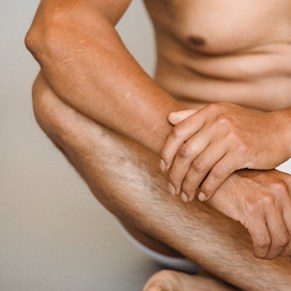 Learn 4 foundational approaches to help you improve touch, sensation, and intimacy - and have more mutually satisfying interactions.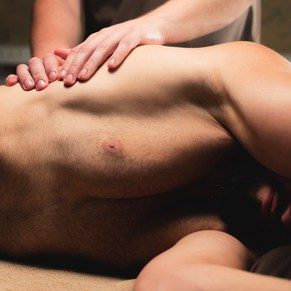 Explore and practice 2 ways to get the gift of whatever feels most enjoyable for you. Learn how to take pleasure without taking advantage.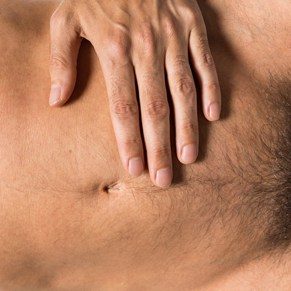 Explore and practice 2 ways to give the gift of pleasure joyfully - no more enduring or feeling obliged. Learn how to bring generosity to your giving.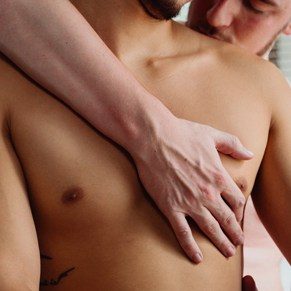 Bring together all the tools you've learned, in a structured play lab tailored to help you safely deepen your sensual skills for giving and receiving.
Structured practices to open connection with your body and with mine, and build awareness and communication skills
Time to explore touch and the body in ways which are personalised for you
Reflection time to help integrate your experiences and learning
The full Touching For Pleasure programme pathway includes 20 hours of one-to-one, interactive session time with me, over a mixture of online and in-person sessions. After each level you'll also get a complementary Zoom session, for additional reflection and support with next steps.
If you want to revolutionise how you experience giving, receiving, touch and pleasure in your life this comprehensive, practical programme is designed (and personalised) just for you. It's the ultimate way to take your experience of sex and intimacy to a whole new level.
Please note: Foundations For Intimacy is required as a starting point, and each level is designed to be taken in sequence. It is not possible to move through the levels in a different order.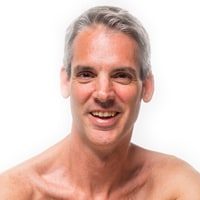 You can find out more about prices and packages here.
If you're curious about gay touch and pleasure coaching, but want to find out more, the first step to beginning your Touching For Pleasure journey with me is a free no obligation Zoom call, of up to 30 minutes.
This is your chance to ask questions and find out more about what's involved, and my chance to make a connection with you, and be sure that this programme offers what you're looking for.
Ready to improve your experience of gay touch and pleasure?