My approach to gay touch and intimacy coaching is less about focusing on sexy techniques, and more on creating a deeper understanding, in your body, of giving and receiving.
Foundations For Intimacy is your starting point for building a strong framework and physical language for more connected touch and intimacy.
The sessions are a safe space for you to get back to basics. Learn and practice approaches which will fundamentally improve the quality of your connection with others - from the bedroom to the boardroom!
Watch the video to learn more.
Is it for you?
You'll benefit from this work if you've ever felt confused or disappointed by gay sex, relationships, touch or intimacy, and want to understand how to improve that.
If you don't have a regular partner this is an opportunity to learn and explore in an environment which isn't driven by sex or erotic expectation.
Essential skills you'll learn:
Working with me one-to-one online allows you to learn from the safety and comfort of your own home, without the added pressure that can come with mutual touch - but the skills you'll learn are fully transferable!
Improve your skills in noticing and expressing your desires
Discover how the 4 different experiences of giving and receiving feel in your own body
Differentiate between 'want to' and 'willing to' - and practice staying responsible for your own limits
Explore one-to-one relating and intimacy in a safe environment where sex isn't the goal
"If you want to be a better lover you need to understand your own desires first"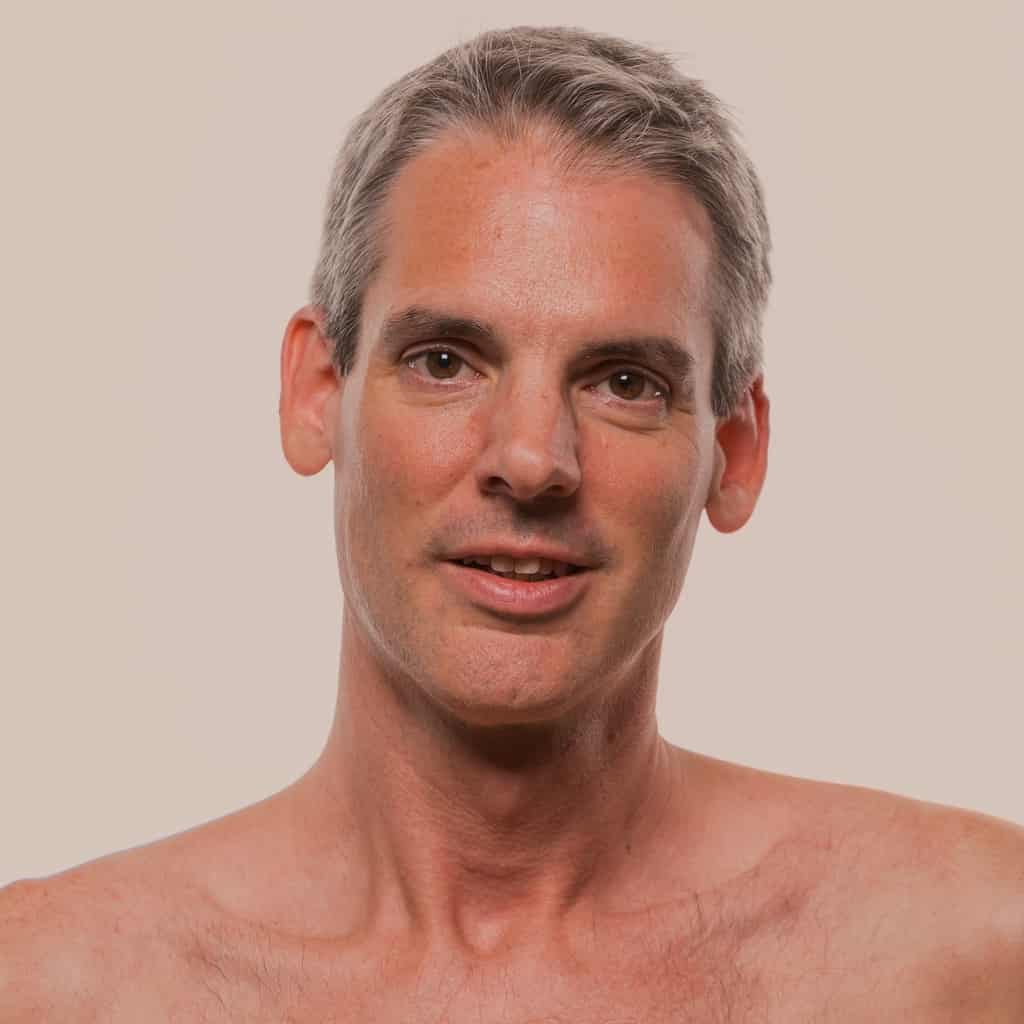 "Michael was able to quickly create a safe and comfortable environment over our sessions, and tailor his suggestions to my needs. I learnt a great deal in quite a short time"
Bradley, England
Foundations For Intimacy - about the sessions
You'll gain an understanding of touch and connection which will change how you experience your relationships and interactions. And it will give you the foundations for interactive, body to body touch you'll need in order to explore the other Levels in my Touching For Pleasure programme.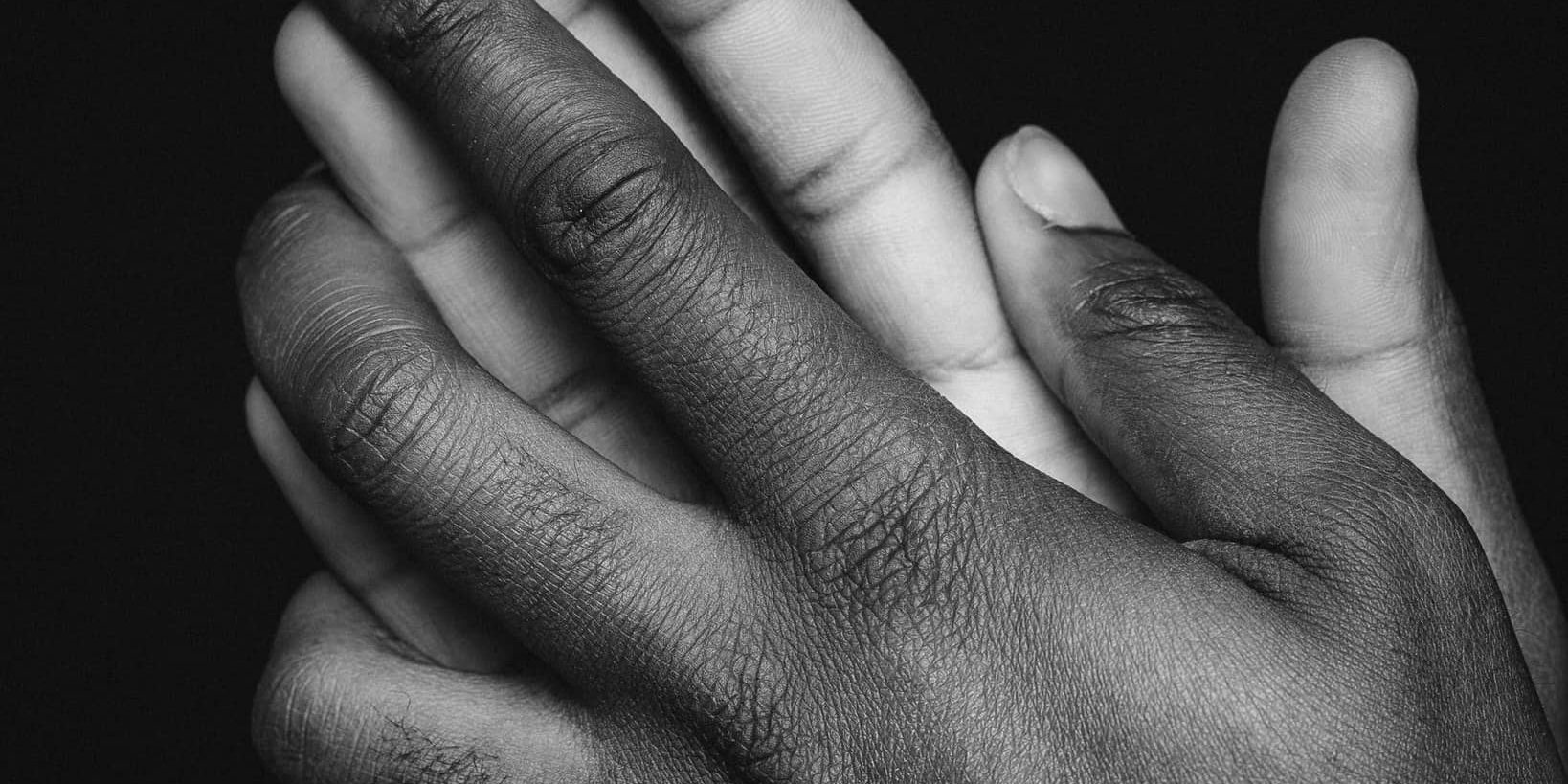 Session 1 (2.5 hours)
Waking up desire
In this first clothed online session we'll start to gently explore the impulses for sharing connection, noticing and expressing desires, as well as waking up sensation in the body.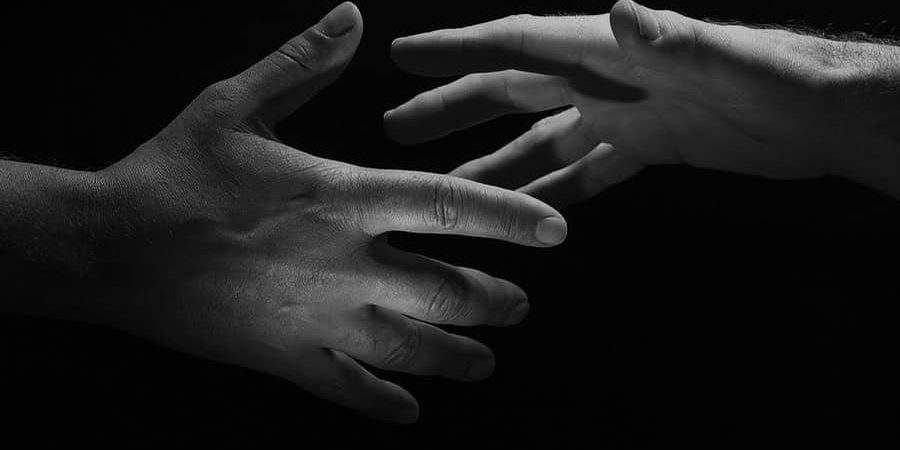 Session 2 (2.5 hours)
Giving and receiving
In this second online session we'll continue to expand the practice of connection, discovering the four types of interaction which form the foundations of giving and receiving pleasure.
What's it like working online?
Each online session is relaxed and spacious. You can sit anywhere that's comfortable for you; there's plenty of practical work, so it's not all staring at the screen, and there are as many opportunities for breaks as you need.
What comes next...?
Foundations For Intimacy is a valuable journey in its own right. Once you've taken it you can move to Level 1: Receiving Pleasure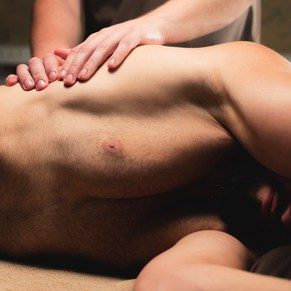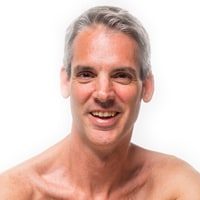 Begin your journey...
The first step on your Touching For Pleasure journey with me is a free no obligation Zoom call, of up to 30 minutes.
This is your chance to ask questions and find out more about what's involved, and my chance to make a connection with you, and be sure that I'm able to offer what you're looking for.