Giving pleasure can be a wonderful part of gay sex and intimacy. It should be all about giving a gift joyfully. No more enduring something you're not comfortable with, or feeling obliged to do something you're not fully willing to.
Taking action is not the only way of giving pleasure during gay sex or intimacy. You can give access to your body too.
But because most of us have been conditioned to over-ride our own limits (think of every time someone hugged you when you weren't up for it) we need to develop the skills to notice and communicate when we need something to stop, or change.
So you don't end up going along with, or enduring touch.
This is the art of giving.
"Real generosity becomes possible when you are able to fill someone else's cup without emptying your own"

"When you learn how to create trust, and look after yourself, then you can open up to the bliss of surrender"
Level 2: Giving Pleasure - about the sessions
In Level 2: Giving Pleasure you'll learn:
How to allow without allowing too much - the art of blissful surrender by building trust with your own body
Generosity with your giving
The difference between when you're willing for something, and when you want something
We'll take the 2 questions from Level 1: Receiving Pleasure and flip them, so you get the chance to practice offering the valuable gift of access – access to your time, your attention, and your body.
We'll explore how your authentic 'no' feels and sounds, building your capacity to safely pause, stop, and change your mind.
You'll get to deepen your understanding of your own areas of ease and of challenge when touching and being touched the way another person wants.
Both sessions are clothing optional, and invite touch which can be non-erotic, or erotic.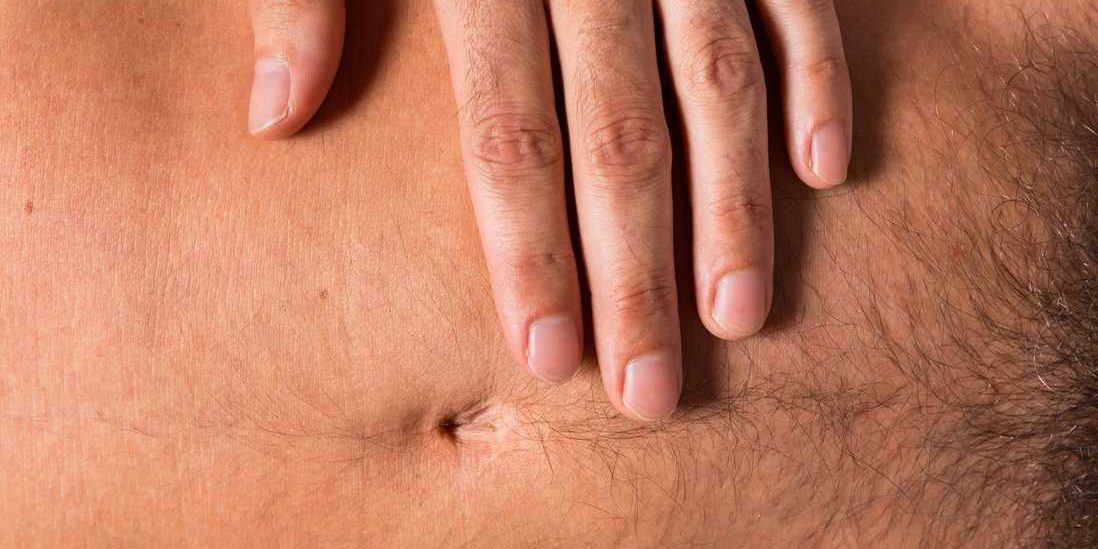 Day 2, Module 3  (2.5 hours)
Body to body – Will you touch me?
We'll explore how it feels to truly hear another person's desires for touch, without judgement or shame, and track your own willingness in response.
Learn how you can give your partner exactly what they want - without any need to over-give, or to hold back.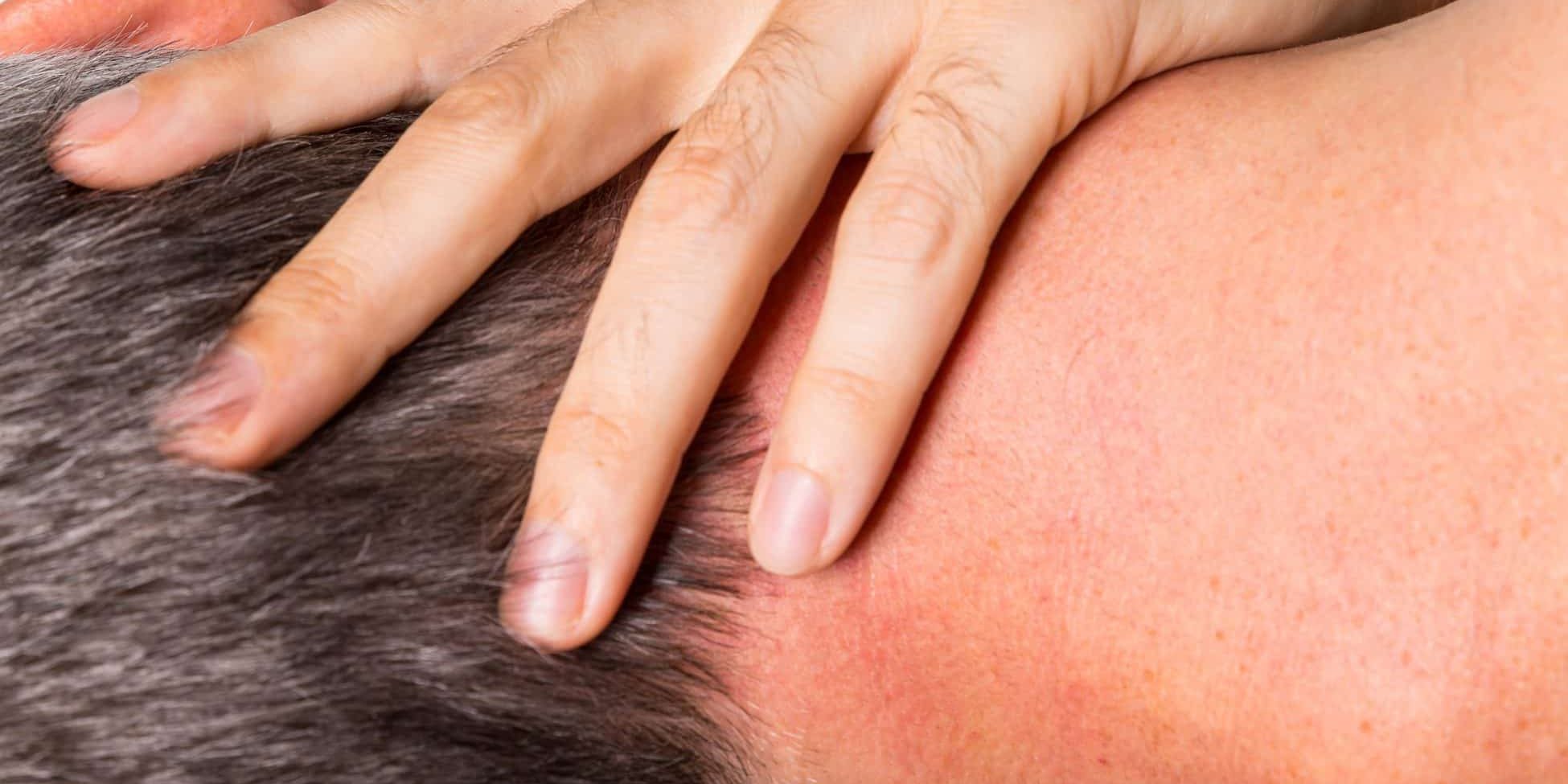 Day 2, Module 4  (2.5 hours)
Body to body - May I touch you?
We'll explore how it feels when you are enough of a gift in and of yourself, without needing to 'do' anything.
You'll have lots of opportunities to practice recognising, honouring and communicating your limits and boundaries when it comes to being touched the way someone else wants, building trust with your own body.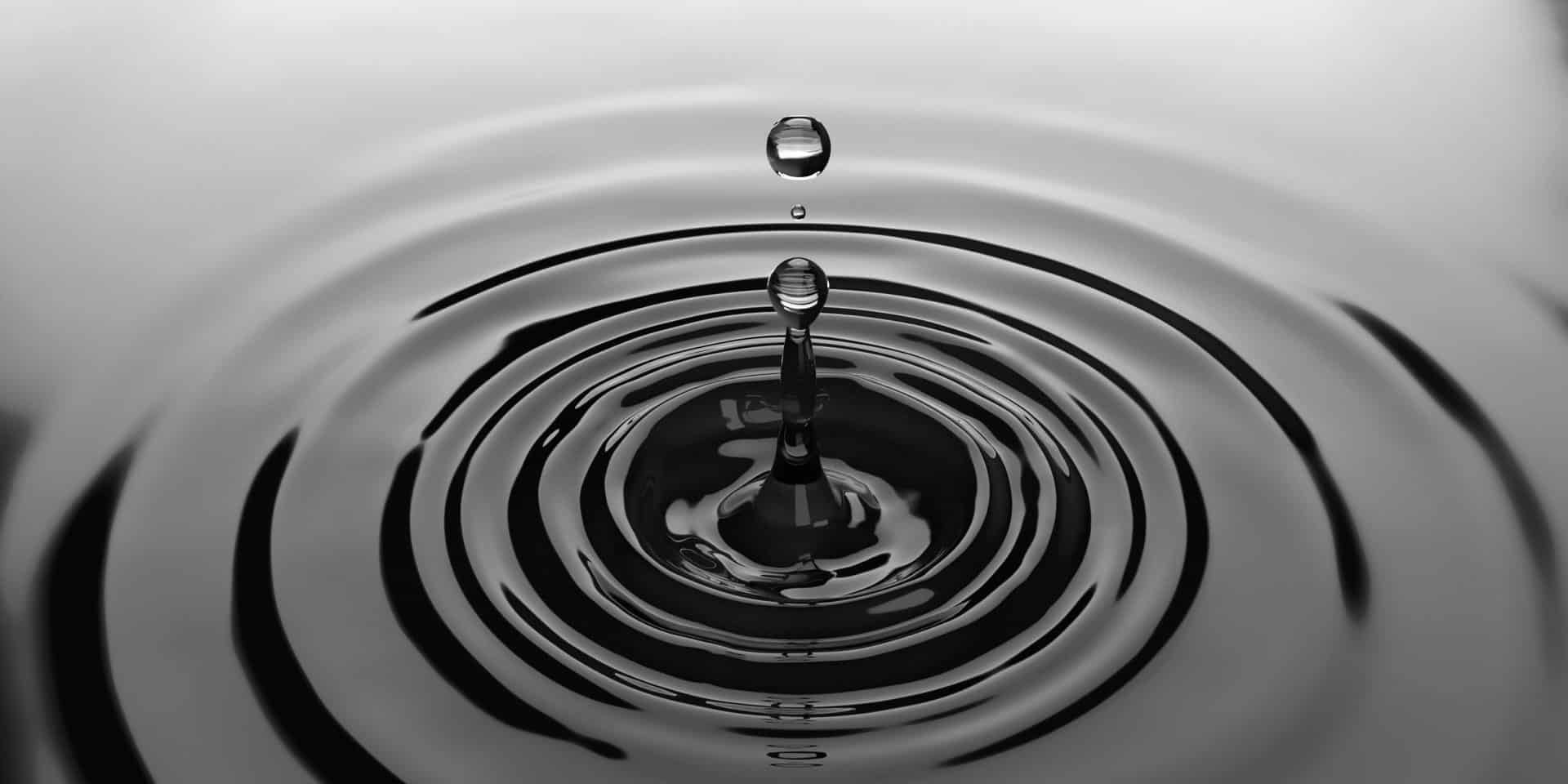 Post-session Zoom call (up to 30 minutes)
Reflections
2 weeks after completing Level 2 we'll check in with an online Zoom call. This is an opportunity to share feedback, once you've had time to integrate our work. We'll reflect on what you're taking away from your experience, as well as discussing any further support you may want.
Can you take Level 2 on its own?
The short answer is no. It may seem like giving and receiving are interchangeable.  But what you'll learn in Level 1: Receiving Pleasure is that it's only when you're able to meet your needs by asking for what you want that it becomes truly possible to put aside your desires, in the moment, and bring true generosity to giving someone else the pleasure they want.
My Touching For Pleasure programme is designed to guide you into a deeper experience with each level. So without the skills for resourcing yourself that you'll learn in Level 1 you won't get the same value from Level 2. I offer a variety of packages to make it more cost-effective if you want to take multiple parts, or the whole of the programme.
What comes next...?
Once you've taken both Level 1 and Level 2 you'll then get to bring everything you've learned into an interactive touch-based play space in Level 3: Pleasure Lab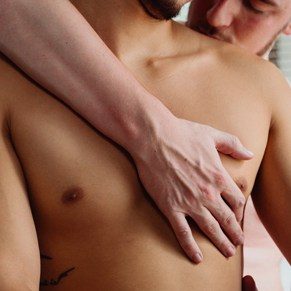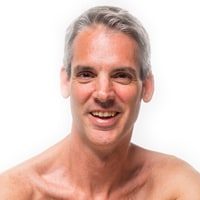 Begin your journey...
The first step on your Touching For Pleasure journey with me is a free no obligation Zoom call, of up to 30 minutes.
This is your chance to ask questions and find out more about what's involved, and my chance to make a connection with you, and be sure that I'm able to offer what you're looking for.