The Pleasure Lab is the culmination of my Touching For Pleasure programme. Once you have all the tools from Level 1: Receiving Pleasure and Level 2: Giving Pleasure, put them into practice in this structured play environment designed to help you safely deepen your experience of intimate giving and receiving.

These sessions are a laboratory for you to experiment with your sexual and erotic self in whatever way feels most valuable for you.
It's a chance to practice the fundamentals of gay sex and intimacy by bringing together all the experiences and learning you've had in the previous levels, in a format that's tailored exclusively for you, moment to moment.
These are clothing optional sessions where non-erotic, and erotic touch are welcome.
Level 3: Pleasure Lab - about the sessions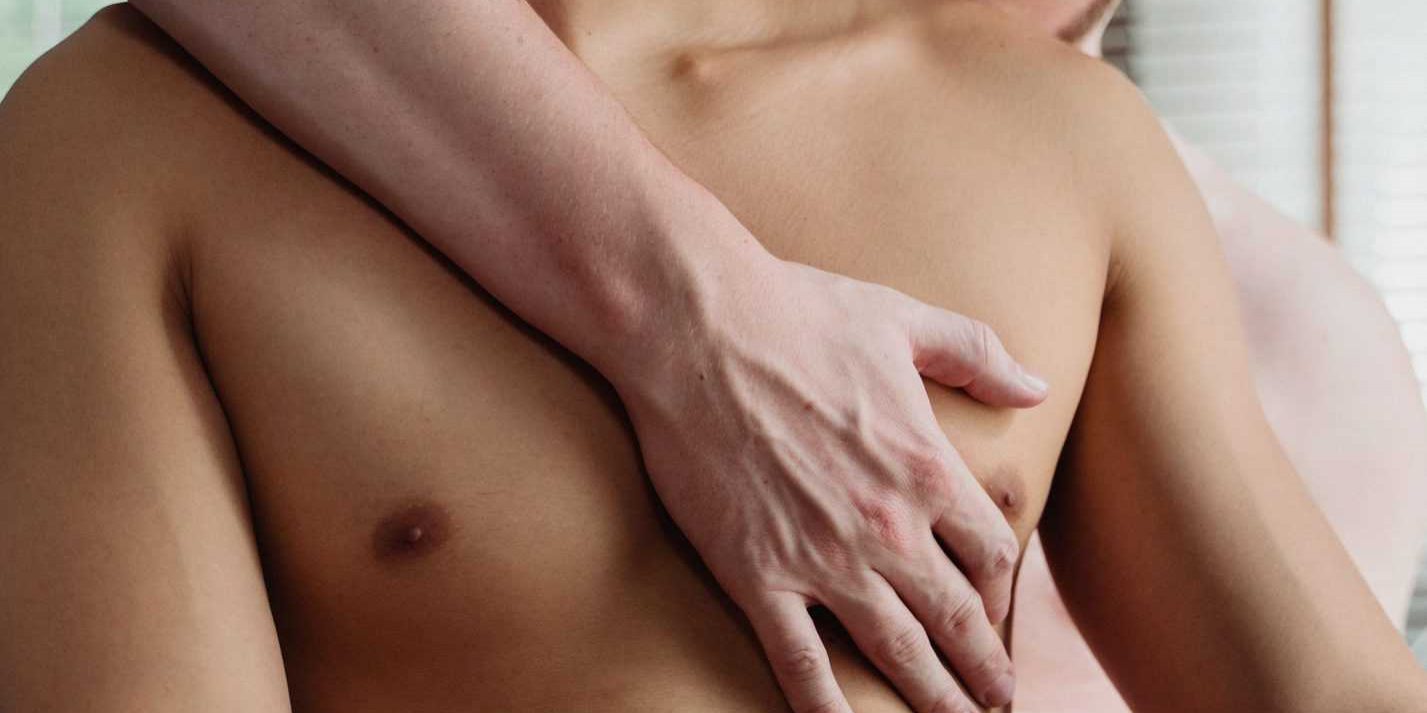 Day 3, Module 5  (2.5 hours)
Pleasure lab
You'll have the opportunity to revisit each of the 4 experiences of giving and receiving before focussing on 2 of them in more depth.
Will you be drawn to dive deeper into a dynamic which feels particularly yummy for you? Or do you want to get more practice with a dynamic you find challenging?  It's all about your choice!

Day 3, Module 6  (2.5 hours)
Access all areas
This final session is an 'access all areas' structured play segment, which we co-create together. We'll include all 4 experiences of giving and receiving in whatever way is most valuable for you.
Our journey together will come to a close with opportunities for integration, reflection and sharing.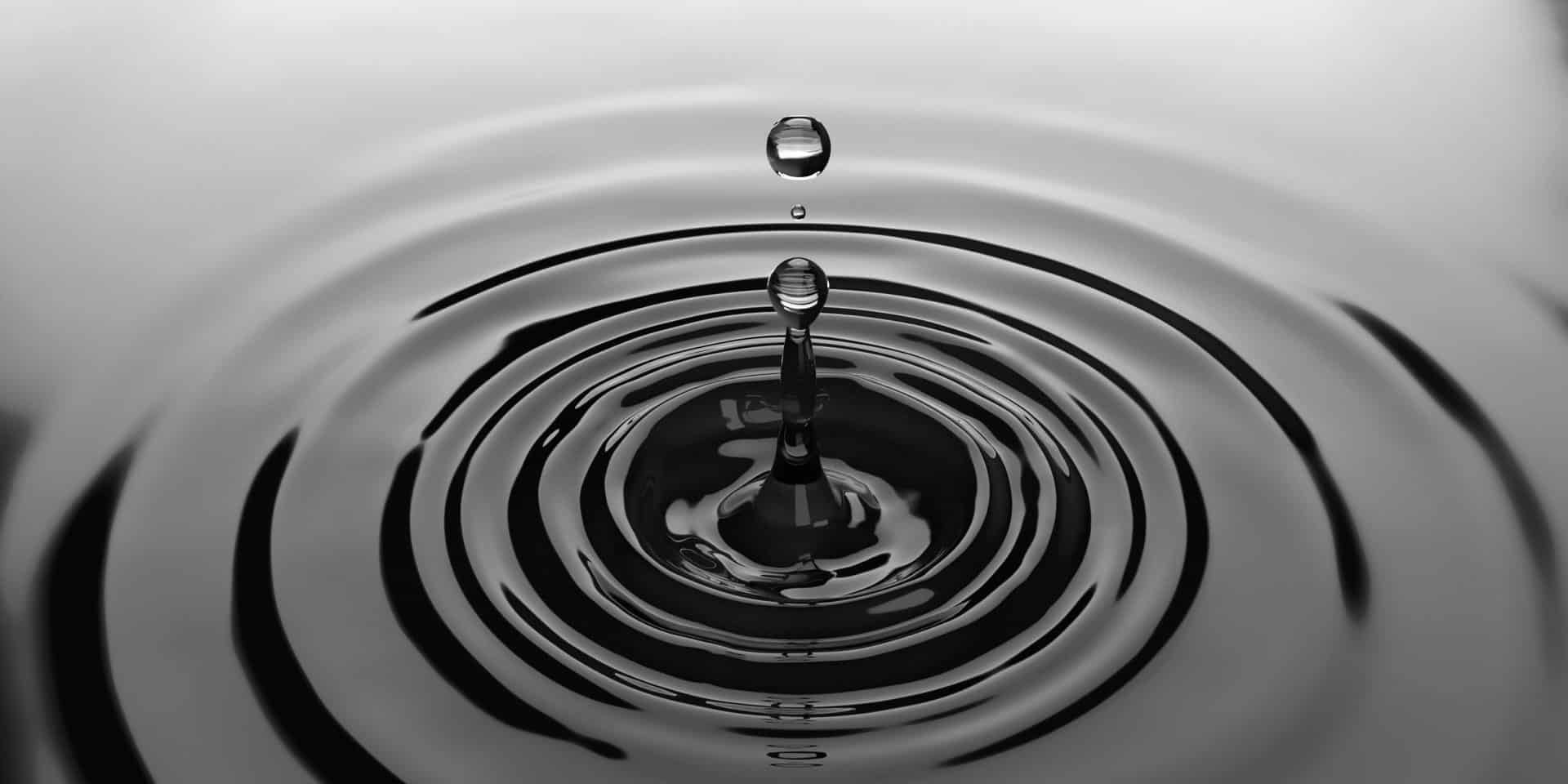 Online closing Zoom call (up to 1 hour)
Reflections
One month after completing the full Touching For Pleasure pathway we'll check in with a final Zoom call. This is an opportunity to share feedback, and reflect on what you're taking away from your experience, as well as discussing any further support, self-care, or personal practice needs you may have.
Can you take level 3 on its own?
The short answer is no. The benefits – and the fun – of stepping into a held, guided erotic play space are undeniable. But the real value comes when you already have skills to play and practice with.
The full Touching For Pleasure programme is designed to guide you to this point so you're able to really maximise your time with me, body to body, when you're in the Pleasure Lab.
If you feel you already have solid skills in understanding the dynamics of giving and receiving, and would like to work with me only in this interactive way this may be possible by booking one of my conSensuality Personalised Coaching Immersives. Sessions of this nature are at my discretion.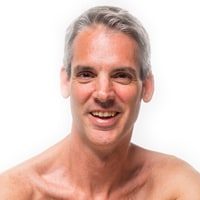 Begin your journey...
The first step on your Touching For Pleasure journey with me is a free no obligation Zoom call, of up to 30 minutes.
This is your chance to ask questions and find out more about what's involved, and my chance to make a connection with you, and be sure that I'm able to offer what you're looking for.