Level 1: Receiving pleasure
Receiving pleasure can be a wonderful part of gay sex and intimacy. And it's all about getting the gift of something you truly desire.
Getting our needs and desires met fully is something most of us need practice at, which is why learning the art of receiving pleasure is the essential first step in a better experience of gay sex and intimacy.
Many people try to use giving as a way to get their needs met - have you ever given a massage because you hoped to get one in return? (I know I have!)
Instead, what if you were able to ask directly for what you want?
This is the art of receiving.
"Gratitude becomes possible when you truly believe you are worthy of receiving what you desire"

"Integrity makes you a trustworthy lover, able to meet your own needs while respecting those of your partner"
Level 1: Receiving Pleasure - about the sessions
With two simple questions I'll guide you through an exploration of how to access your desires, and receive pleasure in two very different ways.
In Level 1: Receiving Pleasure you'll learn:
That your desires matter! Experience the gratitude, and nourishment, that comes when you put yourself first
How to take pleasure without taking advantage – become a lover with integrity
How to ask for exactly what you want when it comes to touch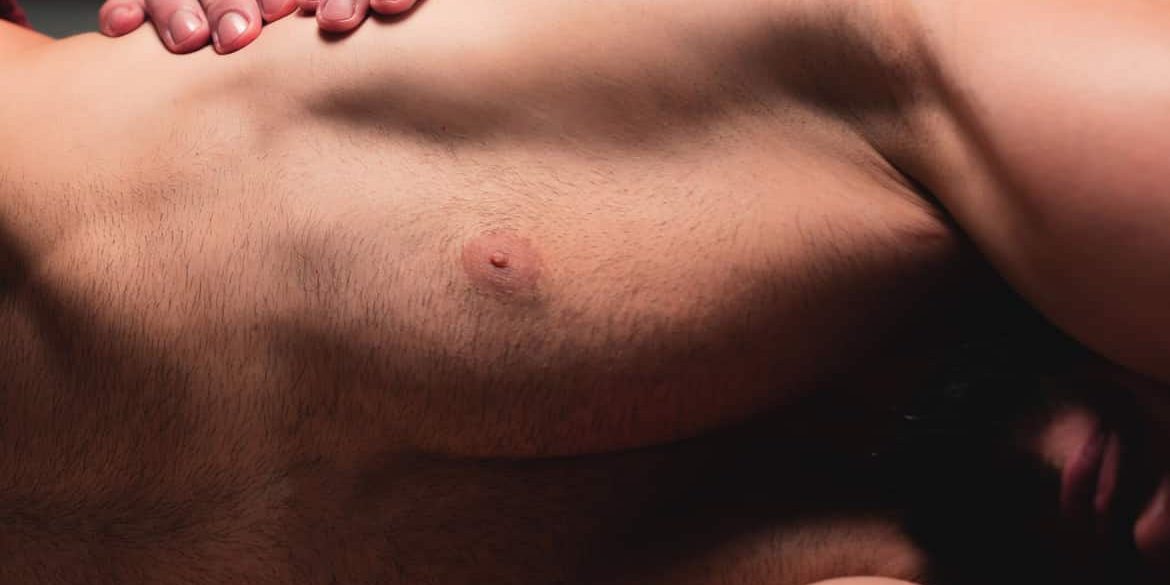 Day 1, Module 1 (2.5 hours)
How do you want me to touch you?
This first in-person session builds on our connection from our online sessions in Foundations For Intimacy. We'll continue to practice waking up sensation and pleasure in your body, and gently start to share body space and touch. We'll focus on you - helping you to identify - and get - exactly the touch you desire moment to moment.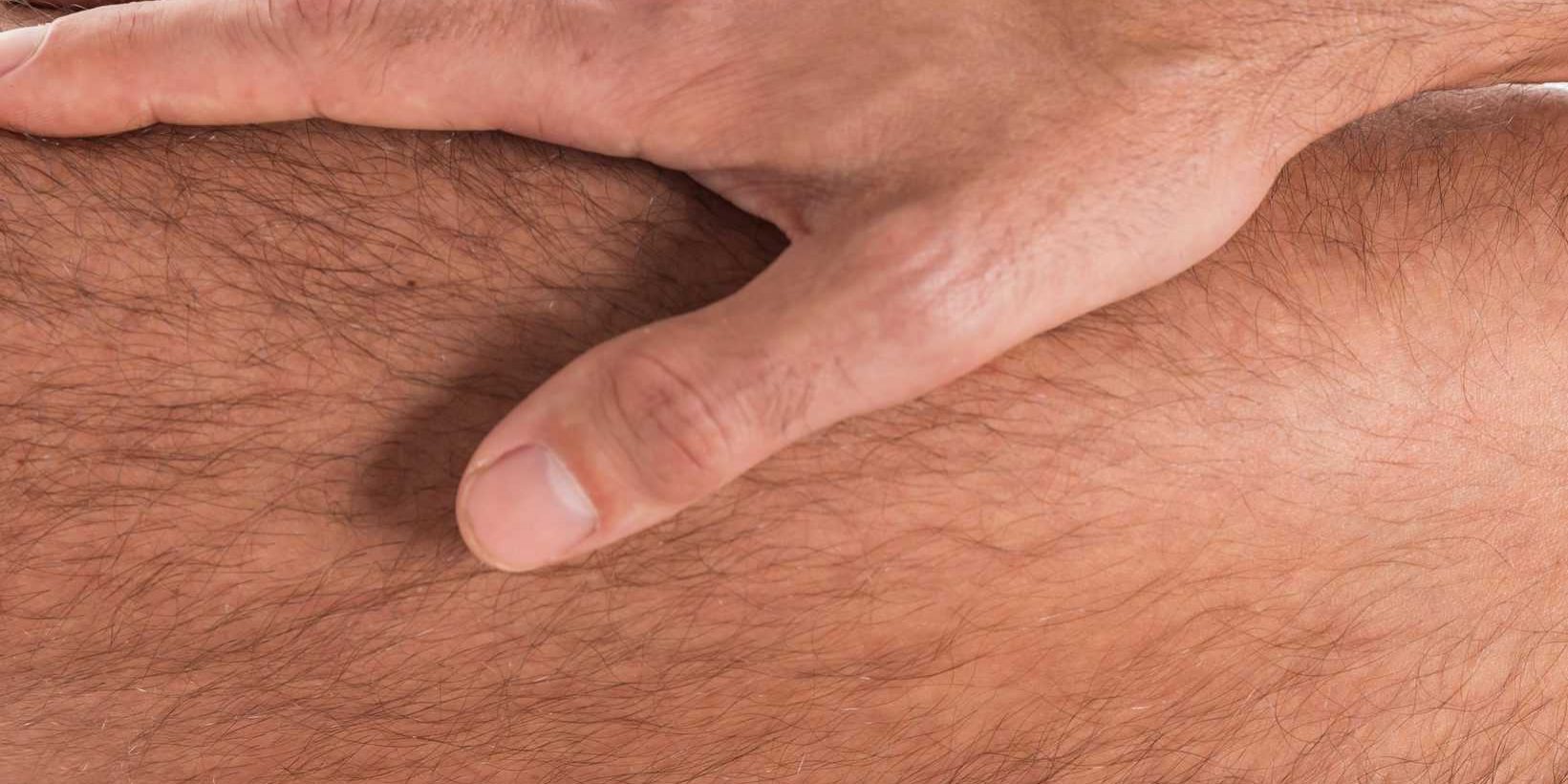 Day 1, Module 2  (2.5 hours)
How do you want to touch me?
In this clothing optional session we'll keep the focus on you - but this time you'll explore how it feels to touch purely for your own pleasure, noticing your active desires, and building skills for communicating clearly with authentic requests and agreements when you're touching another person the way you want to, without any need to reciprocate.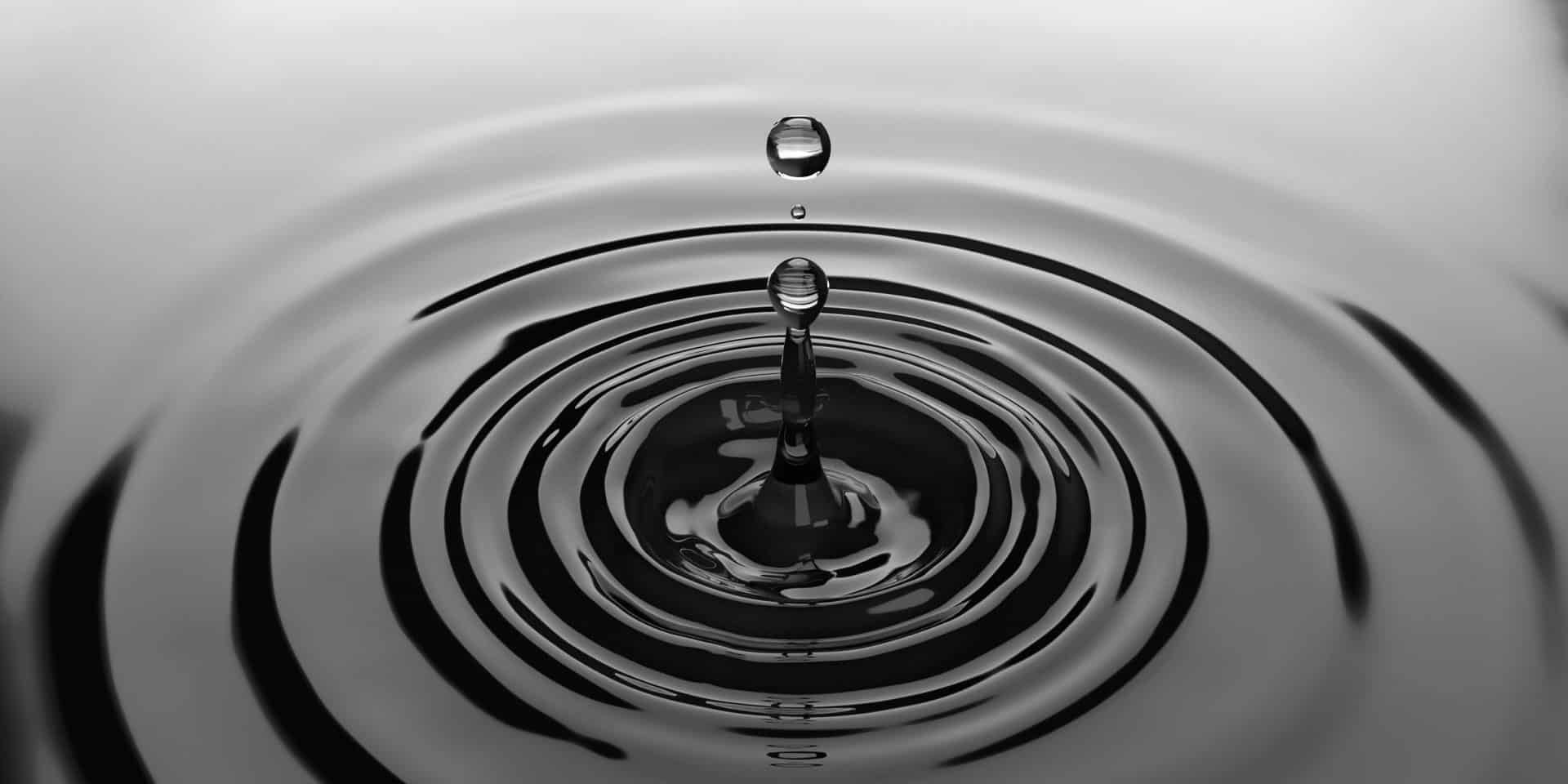 Post-session Zoom call (up to 30 minutes)
Reflections
2 weeks after completing Level 1 we'll check in with an online Zoom call. This is an opportunity to share feedback, once you've had time to integrate our work. We'll reflect on what you're taking away from your experience, as well as discussing any further support you may want.
Can you take Level 1 on its own?
The short answer is no. My Touching For Pleasure programme is designed to guide you into a deeper experience with each level. So without the essential skills you'll learn in Foundations For Intimacy you won't get the same value from Level 1.
I do offer a variety of packages to make it more cost-effective if you want to take multiple parts, or the whole of the programme.
What comes next...?
Once you have the skills and confidence to make sure your own desires can be met, the next step is Level 2: Giving Pleasure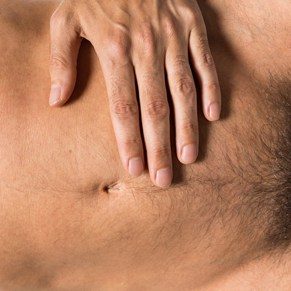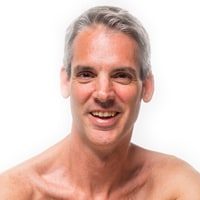 Begin your journey...
The first step on your Touching For Pleasure journey with me is a free no obligation Zoom call, of up to 30 minutes.
This is your chance to ask questions and find out more about what's involved, and my chance to make a connection with you, and be sure that I'm able to offer what you're looking for.