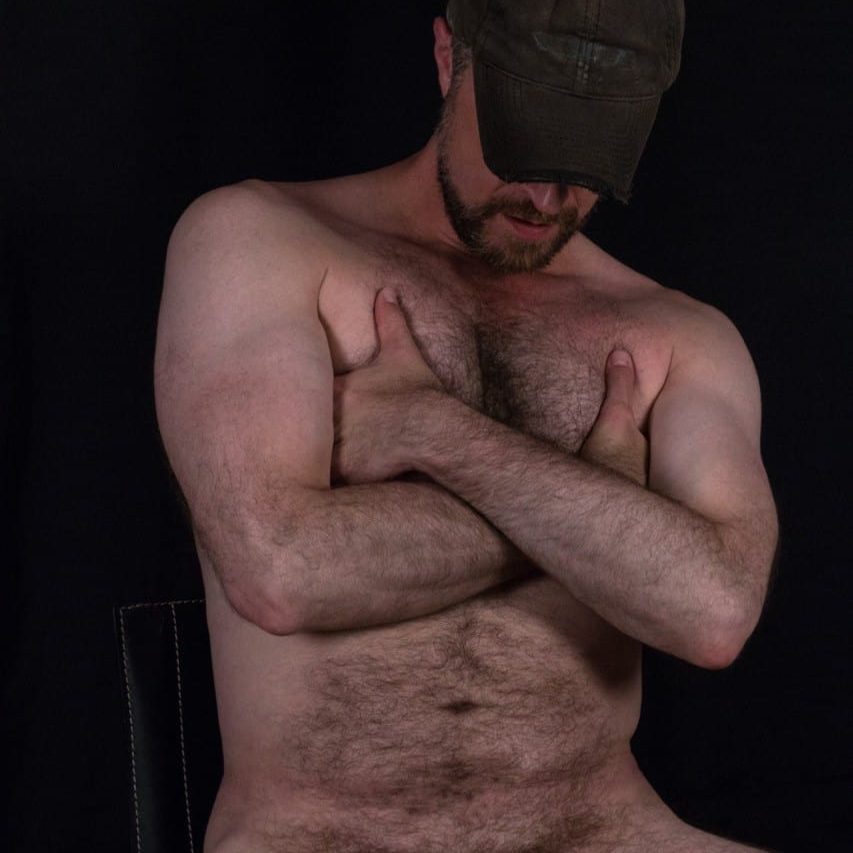 I'm proud to have been asked to write the forward for Jason Armstrong's third book 'The Happy Hypersexual', which explores the male sexual experience in the context of a global pandemic.
Following my in-depth review and interview with Jason Armstrong for his second book, I've been asked to write the foreword for his third exploration in print of the gay male sexual experience in the 21st century.
In his previous books Solosexual – Portrait of a Masturbator and Getting Off – The Unlikely Chronicles of a Solosexual on PrEP, Jason used the lens of his own sexual experience to explore what it means to be male and sexual in the 21st century. And he continues this in his latest book, this time incorporating the impacts of a global pandemic.
In The Happy Hypersexual Jason Armstrong explores emerging sexual identities that shape his and other mens' worlds. With his trademark honesty and candour, Jason teaches us about pornosexuality, autosexuality, hypersexuality and the chronically addicted masturbator and how they all fit into our new world condition.
Nearly overnight, the COVID-19 lockdown impacted the men who identify with these decidedly-modern sexual labels in ways that could never have been anticipated. Join Jason as he puts a microscope to his own experience of the COVID-19 lockdown and how, in contrast to the tragedy of the pandemic, masturbators and solosexuals with super-high libidos were liberated in ways that were once just elusive fantasy.
Enjoyed reading this?
If you found this page useful you can get more tips and resources straight to your inbox. Sign up here and get my free Touching For Pleasure guided practice to start you off: