Two questions.
Infinite possibilities.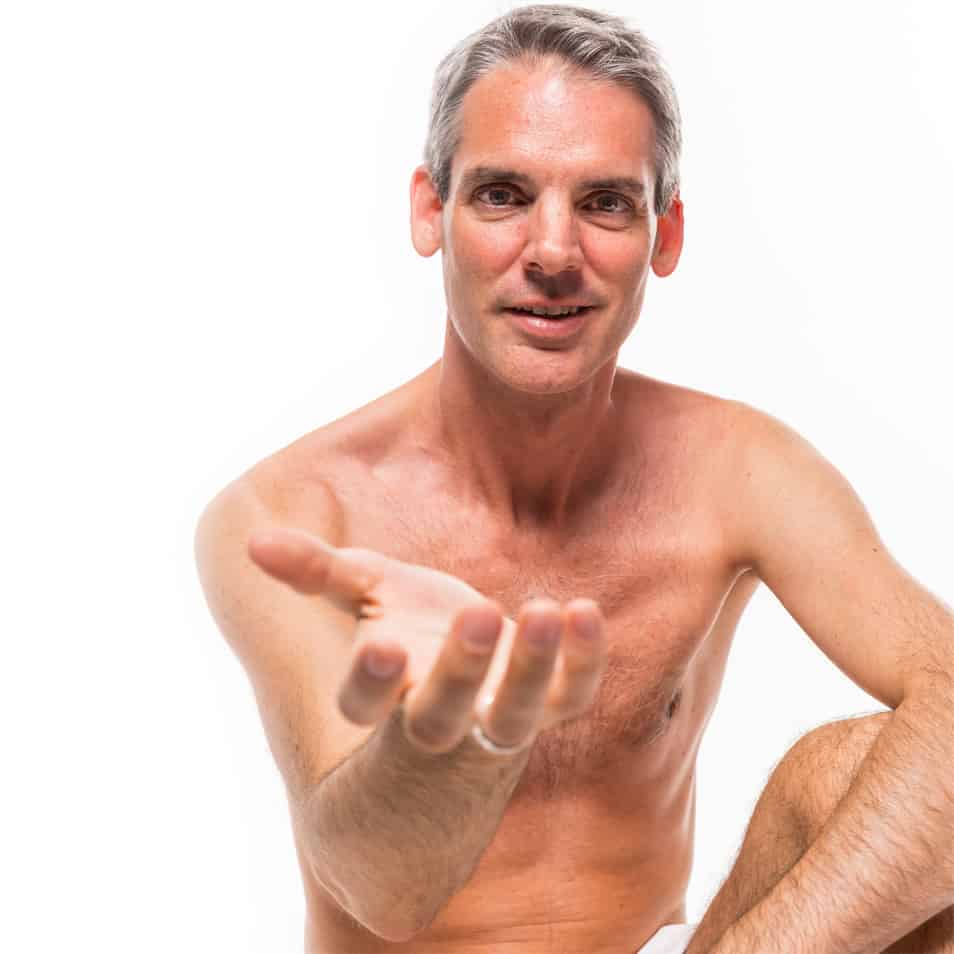 How do you want me to touch you?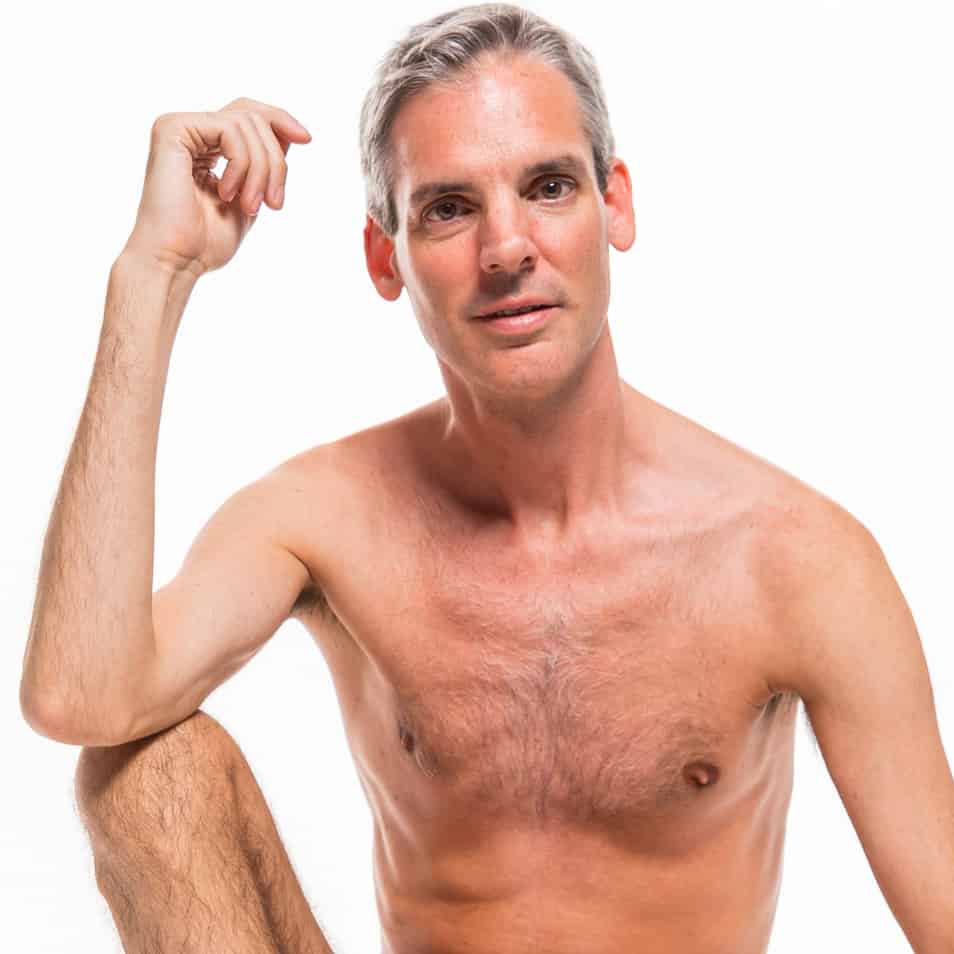 How do you want to touch me?
They sound simple but working with these two questions opens a doorway to four profound and distinct experiences of interaction, with the potential to give and receive the touch you truly desire.
Choose how you want to explore conSensuality
I offer conSensuality gay sex and intimacy coaching in a number of different formats. Click below to learn more about each of these
"An unmissable experience…the best part was Michael's willingness to listen and respond to my wants as we crafted our sessions together"
Terry


"A joyful, freeing and creative process. I now have a better sense of what I want, how to communicate that, and how to create more harmonious relationships"
Huw

"Michael helped us navigate our own internal pleasure maps and learn what works and what does not work for each of us"
Dan & Ian