Is touch, intimacy, or sex with your partner stuck in a rut, disappointing, or challenging? Do you find it hard to tell them when you'd like something different?
Sometimes the patterns couples have in their relationship can make it hard to know how to change.
That's where a mindful sex and intimacy coach for couples can help
Sessions with me offer the opportunity for hands-on practice, with each other, with my support and encouragement, without shame or judgement. To move beyond the patterns and create new ways of being together which belongs to both of you.
When it comes to pleasing your partner working with a mindful sex and intimacy coach can help you eliminate the guesswork… so both of you get to experience pleasure the way you really want.
What tools and skills can I offer?
I offer practical tools and guidance, creating a compassionate, safe container for experiential learning, where each of you can work at the pace you need to.
Learn simple, powerful practices that will help you notice, and communicate, what feels good for you. So you can fully enjoy touch and intimacy together as a couple, not just as individuals.
The skills you'll learn with me go far beyond the bedroom. I help couples open up new ways of creating mutually satisfying interactions, and deepening the relationship - with or without touch.
---
I am listed on Pink Therapy (the UK's largest independent therapy organisation working with gender and sexual diversity clients) and findmysexpert.com, the UK's leading directory for certified sexuality professionals.
Working with me individually can support your work with me together:

Work with me as a couple:

These unique guided 6-hour personalised coaching days are the perfect practical way to learn about your erotic self, body to body with another man
Read More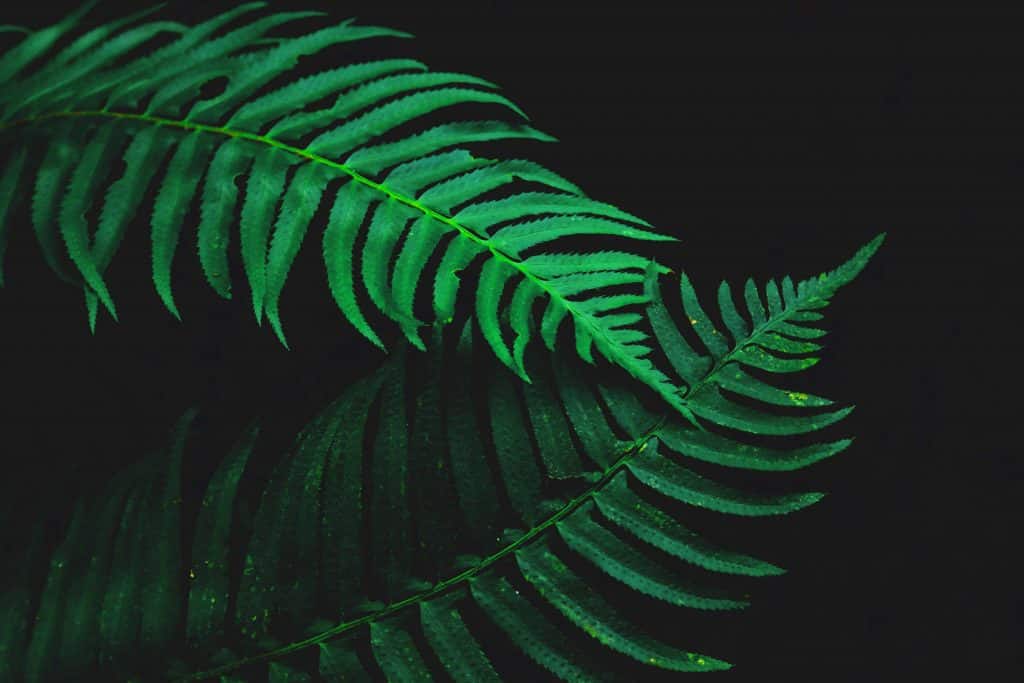 A simple, illuminating practice for couples to improve touch and communication – so you can BOTH get a touch experience you really enjoy.
Read More