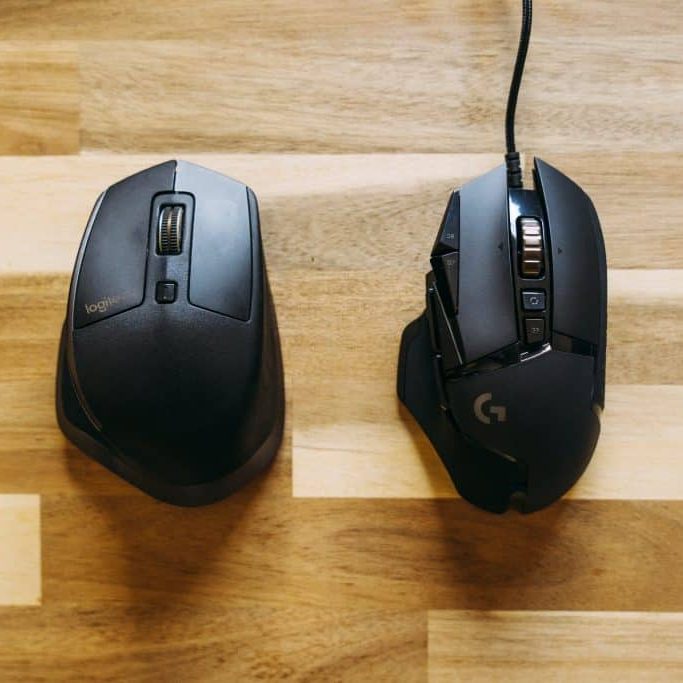 Online or in-person coaching – which is better?
There are many ways self-touch, one-way touch, and two-way touch can combine with online coaching. Find out what the best options are for you.
Online coaching is becoming increasingly popular as an alternative to in-person sessions. There are a number of ways you can work with me to learn essential skills to navigate sex, pleasure, relationships, and intimacy.
Online coaching, or in-person – which is better?
There are benefits to both, and it depends on what's more important for you individually.
For some people being able to access sessions with me from your own environment, without travel or physical contact, can feel safer, or more affordable.
Others prefer to be able to work in a way which allows for the possibility of touch with another person.
And some of my coaching pathways invite self-touch as a focus.
How does online coaching with me work?
If you're working with me as a couple then touch can be possible online or in-person, as any touch that happens will be between you both.
If you're working one-to-one with me then we won't be able to include touch between us during online sessions.
But there are many great ways you can learn and practice the essential tools and skills for interaction without needing to touch.
And if you want to take these skills offline, and explore touch in your own environment, I can support you to find ways to expand your practice between sessions, with partners, friends or family.
How do in-person sessions with me work?
For individuals who want to explore and experience hands-on touch, one-to-one in-person sessions with me are the best way. And there can also be benefits for couples to work with me in the room.
In-person sessions with me can include self-touch, one-way touch, or two-way touch depending on what you're interested in exploring.
Enjoyed reading this?
If you found this page useful you can get more tips and resources straight to your inbox. Sign up here and get my free Touching For Pleasure guided practice to start you off: