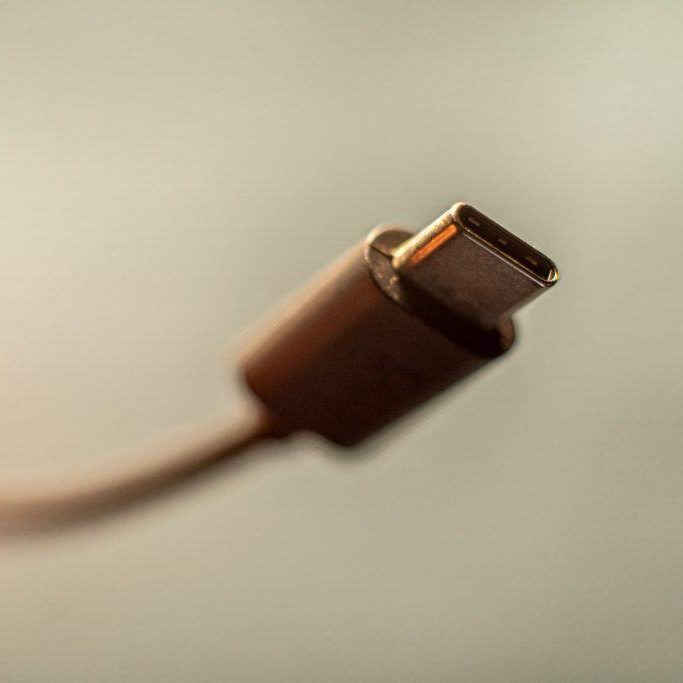 How long do coaching sessions with me take?
Working with me is about creating new approaches, re-wiring patterns, and building skills. Taking time is an essential part of this, so there are some parameters to what I offer.
The impetus to seek sex or intimacy coaching is usually that you feel something needs improvement, or isn't working the way you want it to, in your love-life. When we experience this we often want someone else to 'fix' things.
But when it comes to sex and intimacy, the only person who can really fix things is you.
Making changes requires a desire to make changes in yourself.
And real change takes time.
Feeling pressure to perform, or achieve results is often what has contributed to dissatisfaction with sex or intimacy.
So trying to 'fix' things too quickly can be counter-productive – and the reality is it's just not possible in a single short session.
What I offer is different
I've found it can take quite a number of hours to create trust – trust between us, and trust with your own body - so that you can fully relax into your experience and learning.
That's why an in-person gay sex and intimacy coaching session with me will usually take the form of a personalised immersive. Each immersive lasts 6 hours (plus breaks) and can be booked in blocks of 1, 2, or 3 days
The spacious timeframe allows for much more expansive learning than is possible in a standard one- or two- hour coaching session because we don't need to keep re-creating our connection, or the safety of our space the way we would if there were gaps between sessions.
And even though 6 hours may sound like a long time I guarantee you'll be surprised how quickly the time goes!
Online work
Beyond this type of immersive in-person gay sex and intimacy coaching session, I offer some online pleasure coaching packages.
Online learning with me generally happens over a set series of sessions, which are built around supported self-study, with a focus on self-touch.
I also offer some shorter talk-only support sessions.
---
Learn more about the different ways you can work with me below, or book a Clarity Call to discuss how we might work together
Essential foundations for more enjoyable and mindful masturbation. Learn and practice the skills for self-pleasure you never got taught in sex-ed classes!
Read More
Enjoyed reading this?
If you found this page useful you can get more tips and resources straight to your inbox. Sign up here and get my free Touching For Pleasure guided practice to start you off: