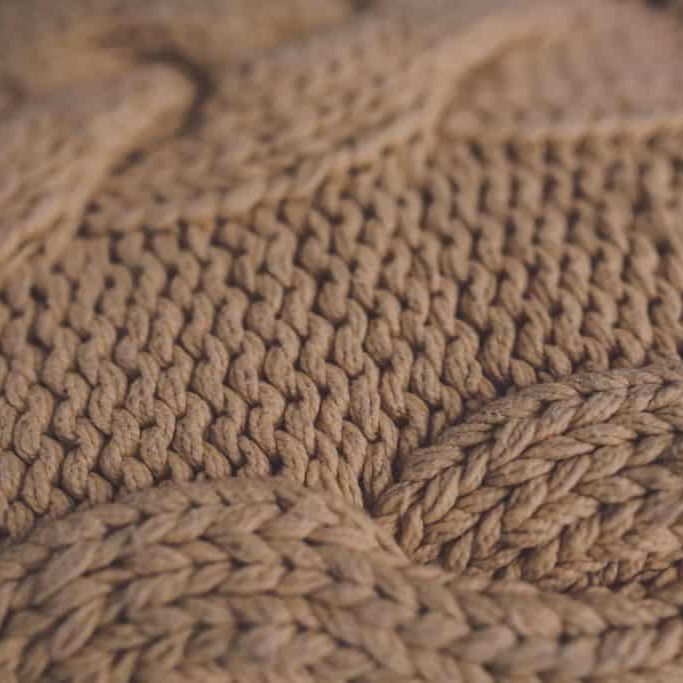 How safe is mindful sex coaching with me?
Choice and spaciousness are at the heart of all my work with you. These foundational elements are the key to working safely and creating real and lasting change. Everything we do is led by your body and your needs.
For body-based sex and intimacy coaching to be as safe as possible it's important to be able to walk before you try running!
It's common to want results-driven outcomes, but to really connect safely, and meaningfully with your body you need to learn how to slow down.
Sex and intimacy coaching needs strong foundations
The key for lasting change is strong foundations.
Learning how to notice your authentic desires
Developing skills to communicate these
Being able to speak up for your limits
These are some of the essential building blocks you need for better connection.
Once your foundations are in place you open up much greater potential for more fulfilling journeys of deep erotic exploration and pleasure.
Strong foundations are provided in my sessions by the 4 dynamics and 3 types of touch which are at the heart of all my work.
Safety first
We are so used to overriding our real limits we often don't really know
How not to go along with something that's already happening
The difference between what we want to do, and what we're willing to do
How far is too far
When to say no
This means that, for many of us, sex and intimacy can often feel unsafe. So what are some of the ways in which sex and intimacy coaching can help you feel more safe?
Well, firstly, most of us need to re-learn what real safety feels like in our body – starting small, starting slow.
One-way erotic touch protocols, which underpin my work, aid this, helping keep the focus on your learning and your experience.
This also helps change patterns of 'going along with', or 'putting up with' things which don't feel right. And it allows you to get clarity on how it feels when the touch is purely for you – exactly how you want it – without any need to reciprocate.
You get to choose what feels right for you moment to moment – and I help you develop skills to be able to communicate if you want to stop or change at any point.
Enjoyed reading this?
If you found this page useful you can get more tips and resources straight to your inbox. Sign up here and get my free Touching For Pleasure guided practice to start you off: