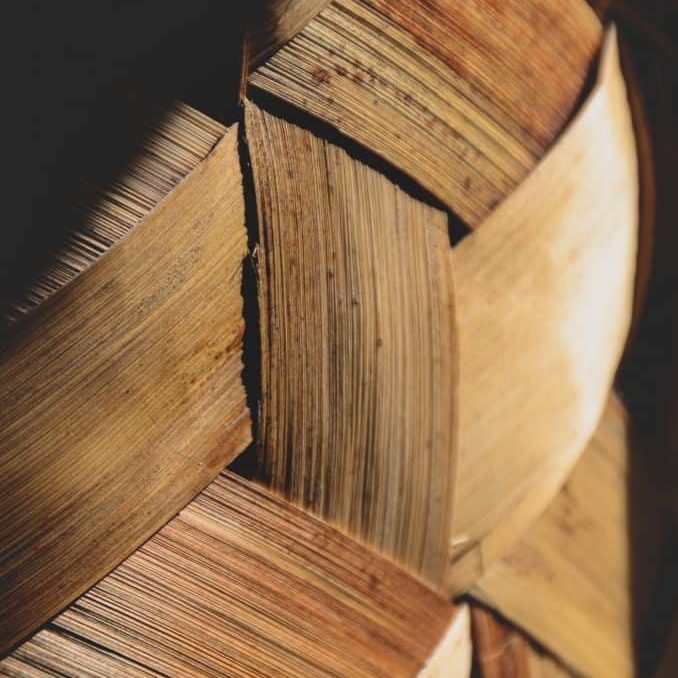 What professional ethics & protocols do I use?
It's important the work we do together is as structured, honest, and safe as possible – for both of us. Find out about the important working protocols, as well as professional codes of conduct, which help to ensure this.
Professional ethics and protocols are an essential part of sex and intimacy coaching with me. It's vitally important that the work we do together is as transparent, honest, and safe as possible - for both of us. My training and ongoing professional support and accountability is an essential part of helping to ensure this.
My training and professional bodies
I am a fully Certified Sexological Bodyworker, and a Certified Member of the School Of Consent.
My training was overseen by Joseph Kramer (one of the foremost teachers of erotic bodywork in the world) - founder of Sexological Bodywork and Body Electric - and Betty Martin - founder of the Wheel Of Consent.  My teachers and mentors also include many somatic sexology and embodiment leaders across the world, including Deej Uventin, Uma Ayelet Furman, Caffyn Jesse, Katie Sarra and Robyn Dalzen.
I am a professional member of the Association of Somatic and Integrative Sexologists (UK) and am fully insured through them with BGi.uk. I am also a professional member of the Association of Certified Sexological Bodyworkers.
Read more about how I use Sexological Bodywork and the Wheel Of Consent in my work
Sex and intimacy coaching - my professional code of ethics
You can read the ASIS full professional code of ethics here. This covers a wider range of work than Sexological Bodywork, and as such is designed to protect the safety of both client and practitioner in all the work I do.
Some key elements of the code that are worth highlighting include:
The importance of maintaining and respecting agreed boundaries. Boundaries are to be discussed, agreed and set at the beginning of each session. Maintaining the agreed boundaries also includes stopping touch when clients request it.
Touch is always done consciously and with the attitude to do no harm, with concern for the client's growth; for the safety of both/all parties; and to honour the agreed boundaries established.
Sessions will neither fulfil the client or practitioner's desire for romantic sexual connection, and both parties agree not to have any form of sexual contact outside sessions.
Personal information
All personal information you provide me with is confidential and will not be shared with any third parties.
Enjoyed reading this?
If you found this page useful you can get more tips and resources straight to your inbox. Sign up here and get my free Touching For Pleasure guided practice to start you off: