5 Steps To Deepen Your Orgasmic Pleasure – get the video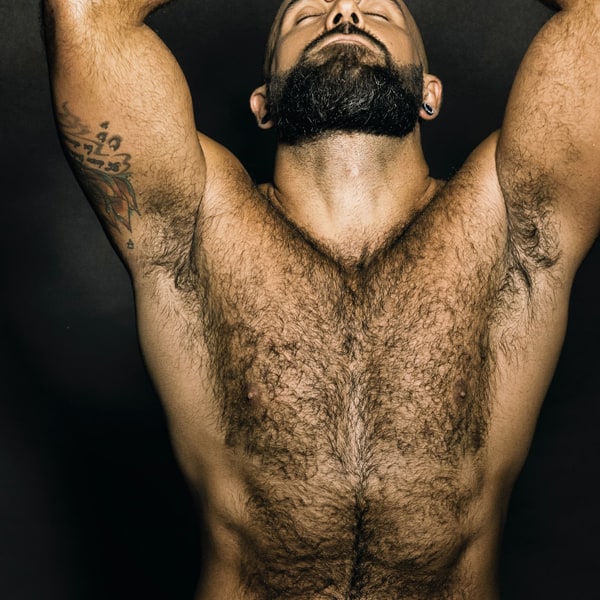 Practicing these 5 steps will help you develop a more enjoyable experience of orgasm.
Most of us have picked up sexual habits which can actually inhibit or decrease the intensity of pleasure when we orgasm. In this video I take you through 5 practical steps to help you get in sync with - and enhance - your body's natural orgasmic process.
When you register I'll send you the link to access the video and PDF (plus a special bonus video).
Once you've registered keep an eye out for a confirmation opt-in email, you'll need to click the link in that to get access to the video and PDF download. Registering means you'll also stay connected with me and get updates with more tips, resources and offerings from me in the future; it's easy to unsubscribe from these at any time if you want to.