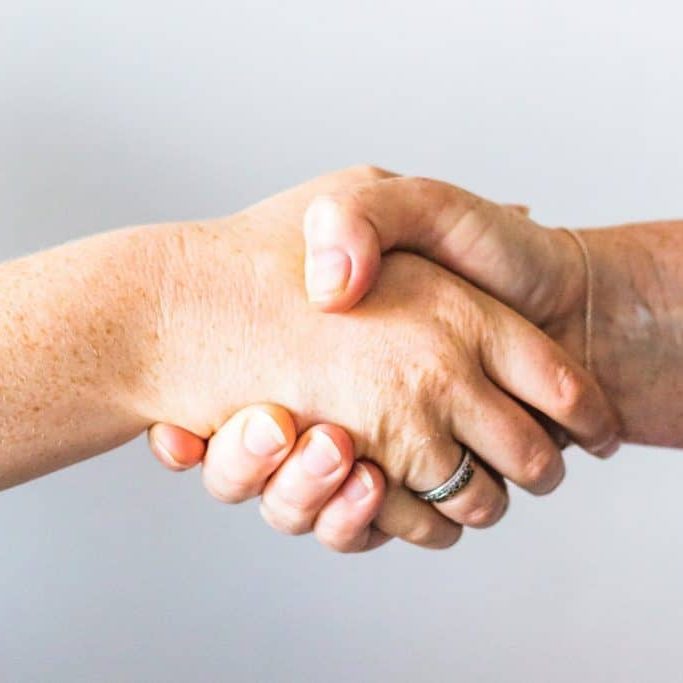 Are there any terms & conditions?
Clear agreements are an essential part of every relationship, including our working one. Please make sure you've read these terms & conditions carefully, and are willing to agree to them, before contacting me.
Please read my booking and payment terms before contacting me
I also have agreements for working with me in person - these differ slightly depending on the pathway of work we are doing. Please ensure you read the agreements on the relevant pathway page before booking a session. I will also send these to you when you are making your booking.
Below are some general terms which apply to all my work:
By working with me, you warrant that you are at least 18 years old.
I will not enter a session under the influence of either alcohol or illegal drugs, and I request the same of you.
I will ask permission to touch, and will stop touch whenever you request it.
My service is as a professional coach, and the focus of my sessions is about creating a space that is as safe as possible for your learning or experience.
We will always agree together what will happen in every session before it starts. Both of us can choose to stop or change anything at any time.
Behaviour by you which transgresses any of these conditions may result in the session being immediately terminated. In such a circumstance you will not be refunded for any costs you may have contributed towards the session.
Enjoyed reading this?
If you found this page useful you can get more tips and resources straight to your inbox. Sign up here and get my free Touching For Pleasure guided practice to start you off: